PROTECTION / REINFORCEMENT
×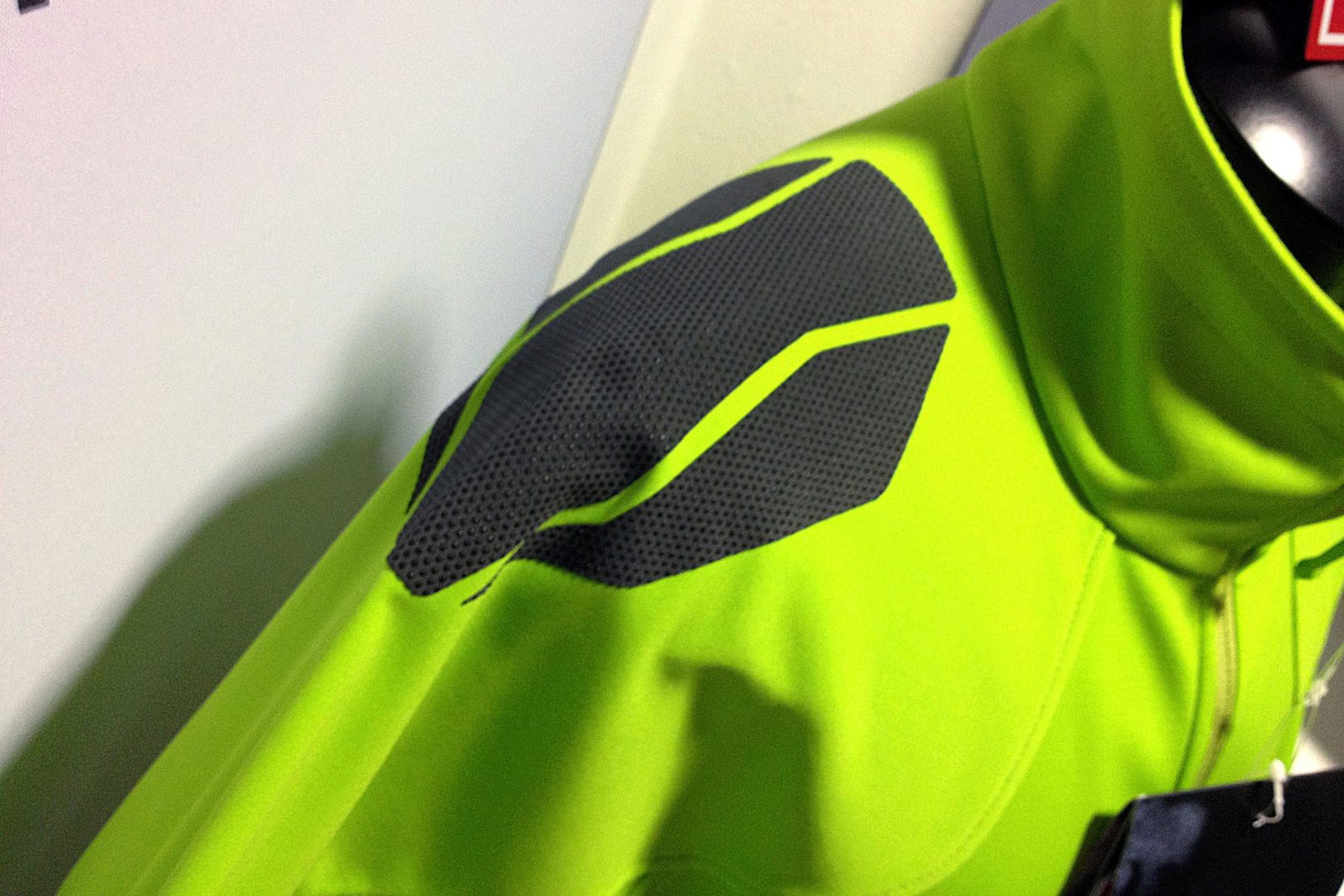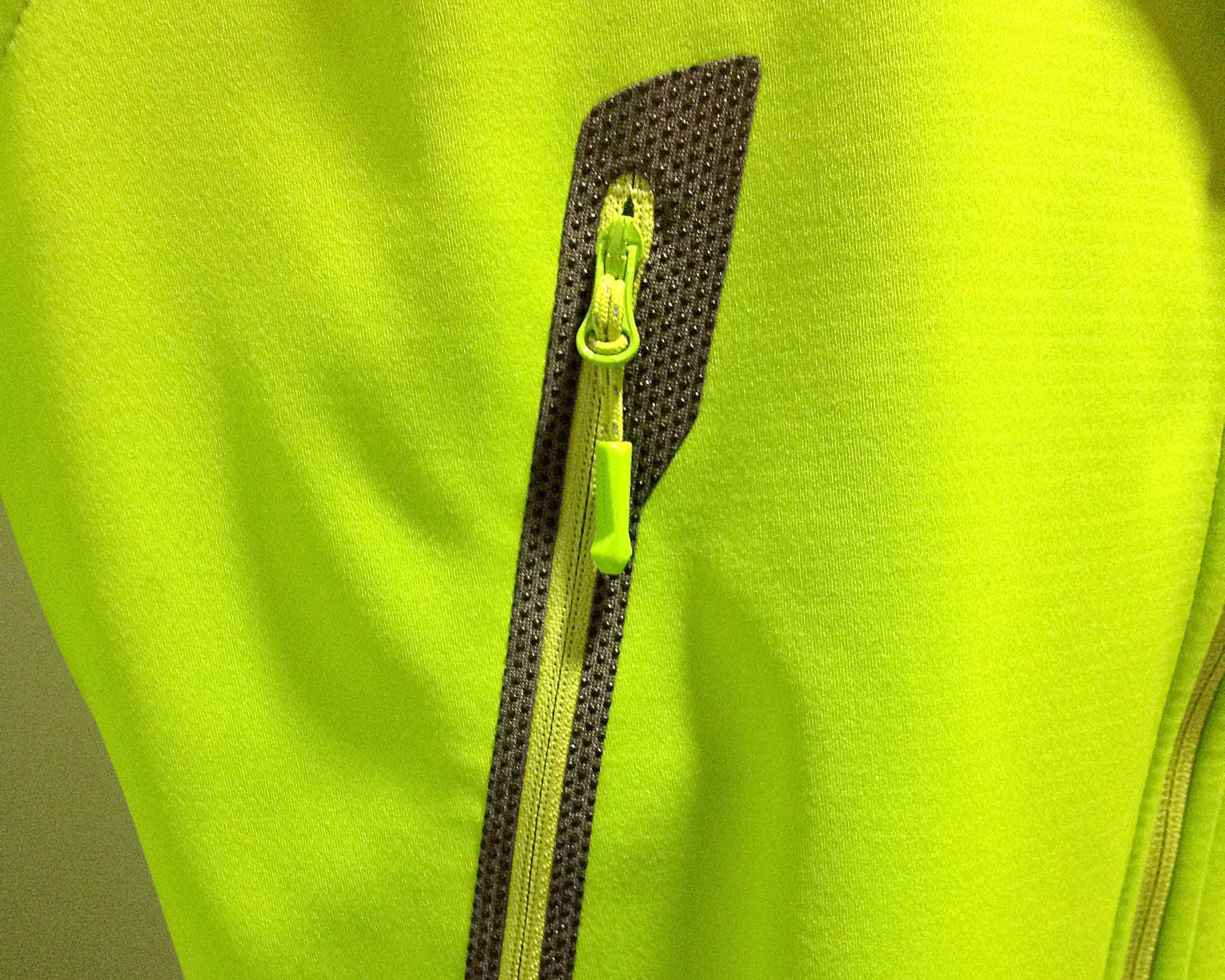 PROTECTION / REINFORCEMENT
Embossed, anti-abrasion and anti-slip thermo-adhesive.
Suitable to protect the fabric in areas of high stress and wear, such as elbows and knees on sportswear such as ski jackets, for example : it can prevent tears on the jacket from the constant rubbing caused by carrying skis on your shoulder. It is also fantastic on technical work clothing.
You can get an incredible amount of shapes through laser cutting or vibrating blade.
Easily applicable by heat press
TECHNICAL DETAILS
+
1. Available in height mm: on request up to 300 mm
2. Available in custom shapes
3. Colors: black / black and black / gray
4. 30 meters rolls
PROCESSING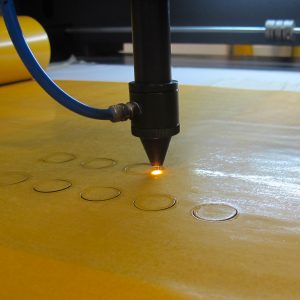 LASER CUTTING
Laser cutting allows various types of custom processing, reliable, fast and precise on a wide range...
×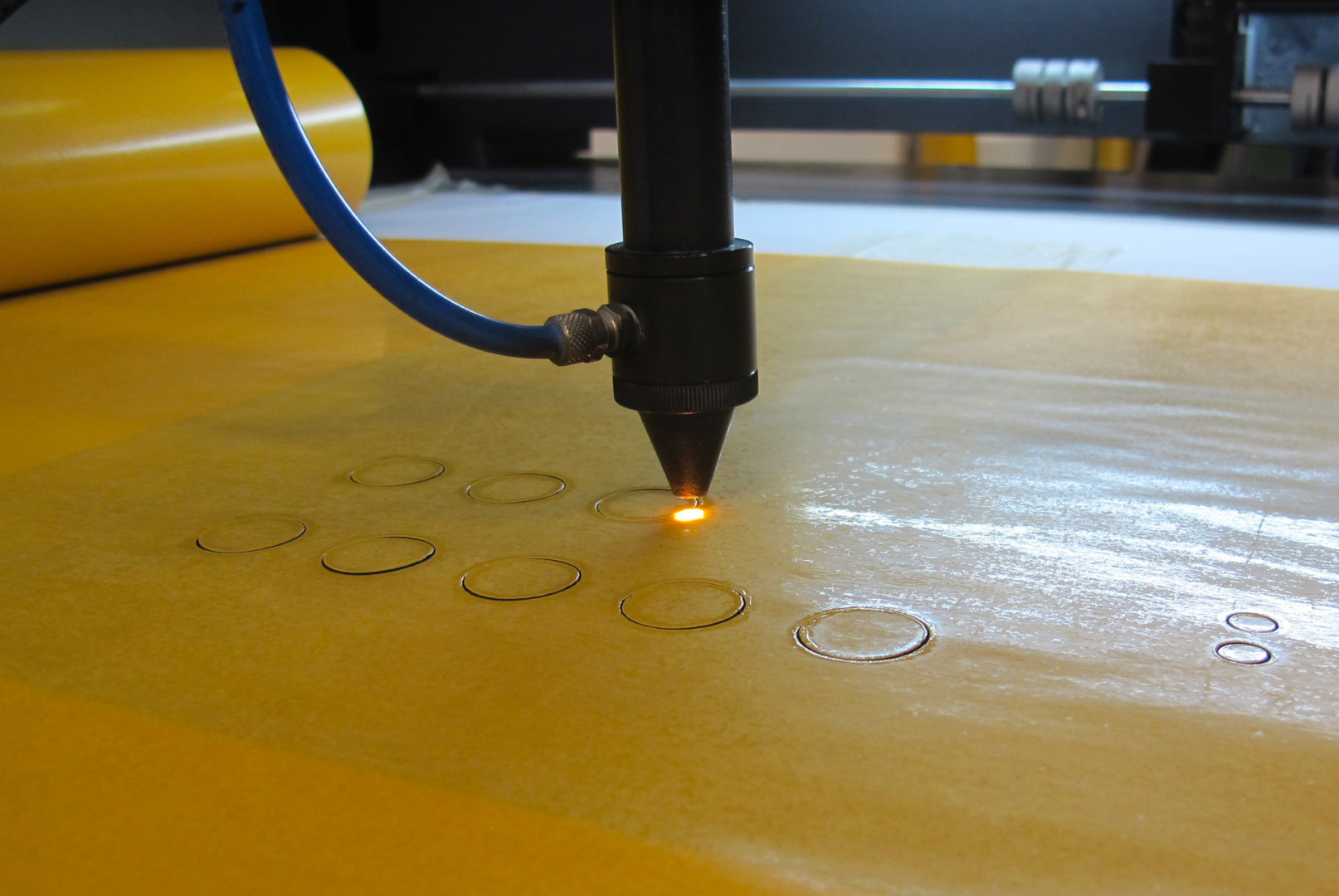 SEE ALL