MULTILAYED ELASTIC thermo-adhesive
products > Thermoadhesive films > MULTILAYED ELASTIC thermo-adhesive
×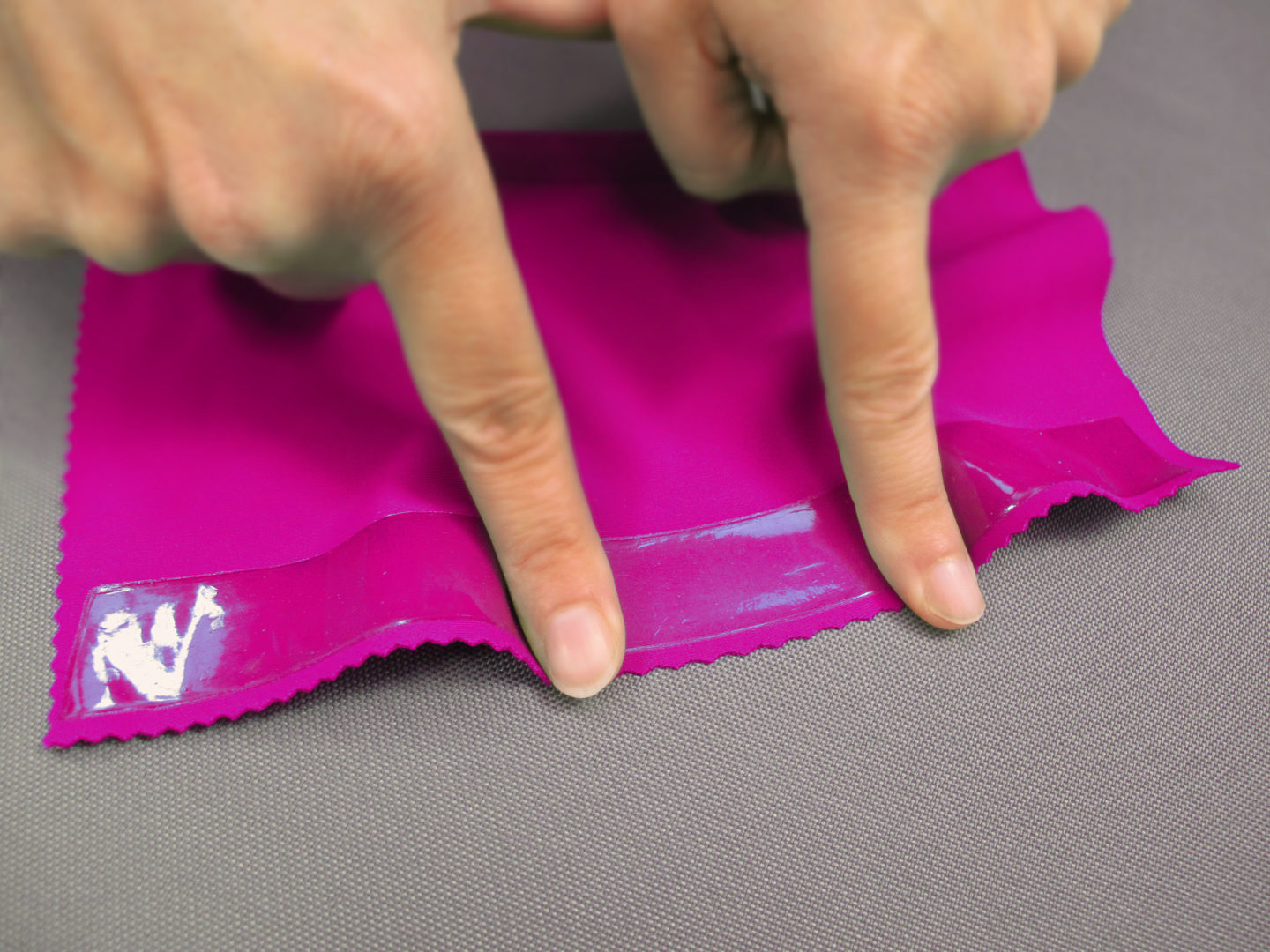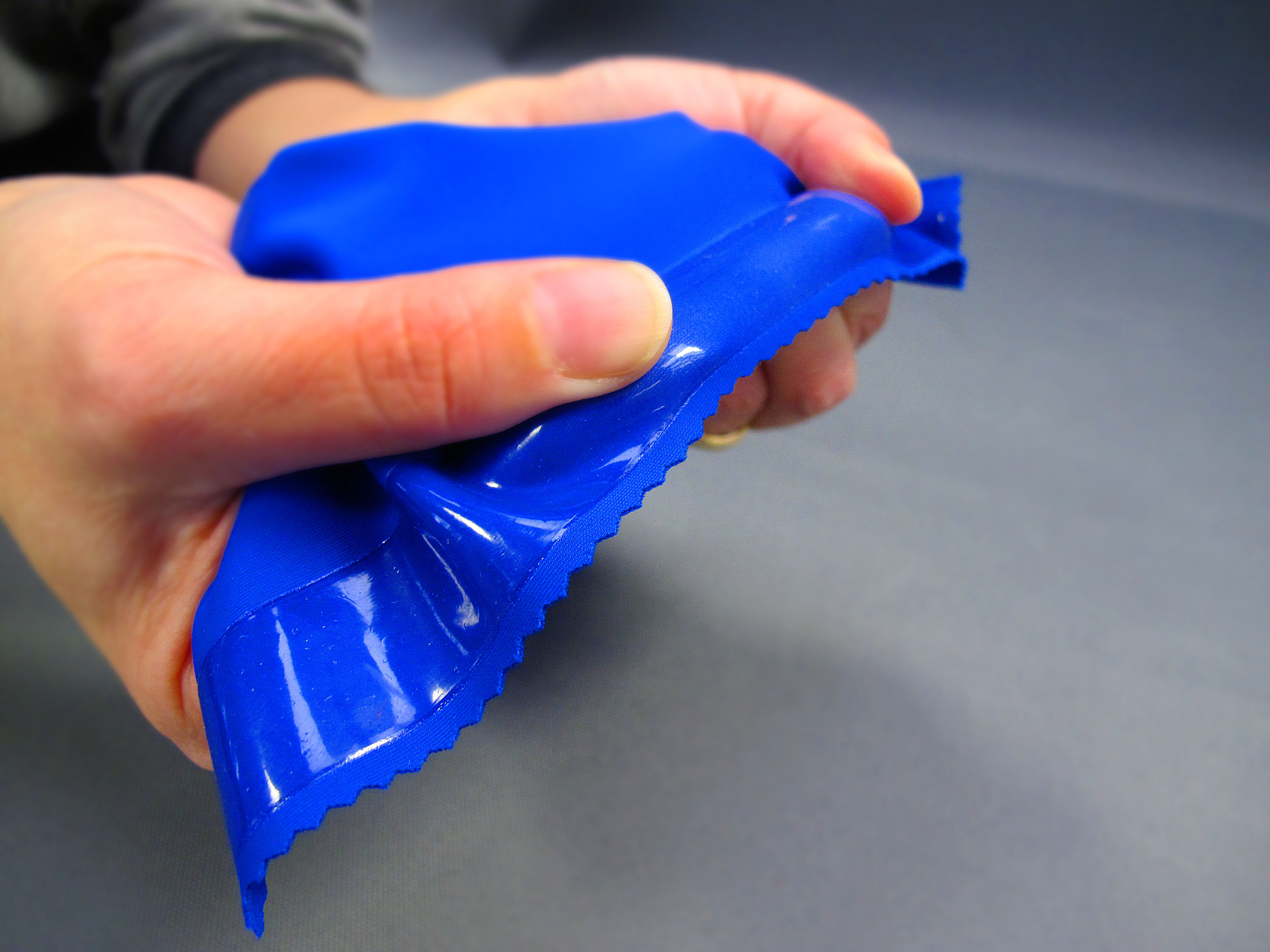 MULTILAYED ELASTIC thermo-adhesive
Film composed of 3 distinct layers: thermo-adhesive / elastic / thermo-adhesive.
This structure allows you to have minimal thickness with a very high elastic recovery (with a low modulus), it is very resistant to hydrolysis, and high adhesion.
It is a product completely non-allergenic.
Suitable to replace the hem and similar stitching.
Applied on light fabrics (lycra, etc ..) it avoids deformation during elongation. Allows the creation of "sew free" fitting garments without visible hems or seams such as lingerie and sportswear.
TECHNICAL DETAILS
+
1. Composition: 100% polyurethane
2. Available in height: on request up to 1500 mm
3. Colors: natural transparent, excellent resistance to UV yellowing
4. Carrier: card
PROCESSING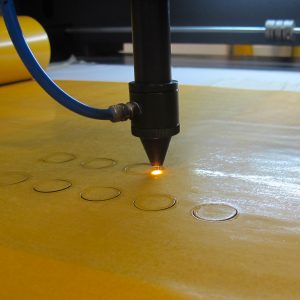 LASER CUTTING
Laser cutting allows various types of custom processing, reliable, fast and precise on a wide range...
×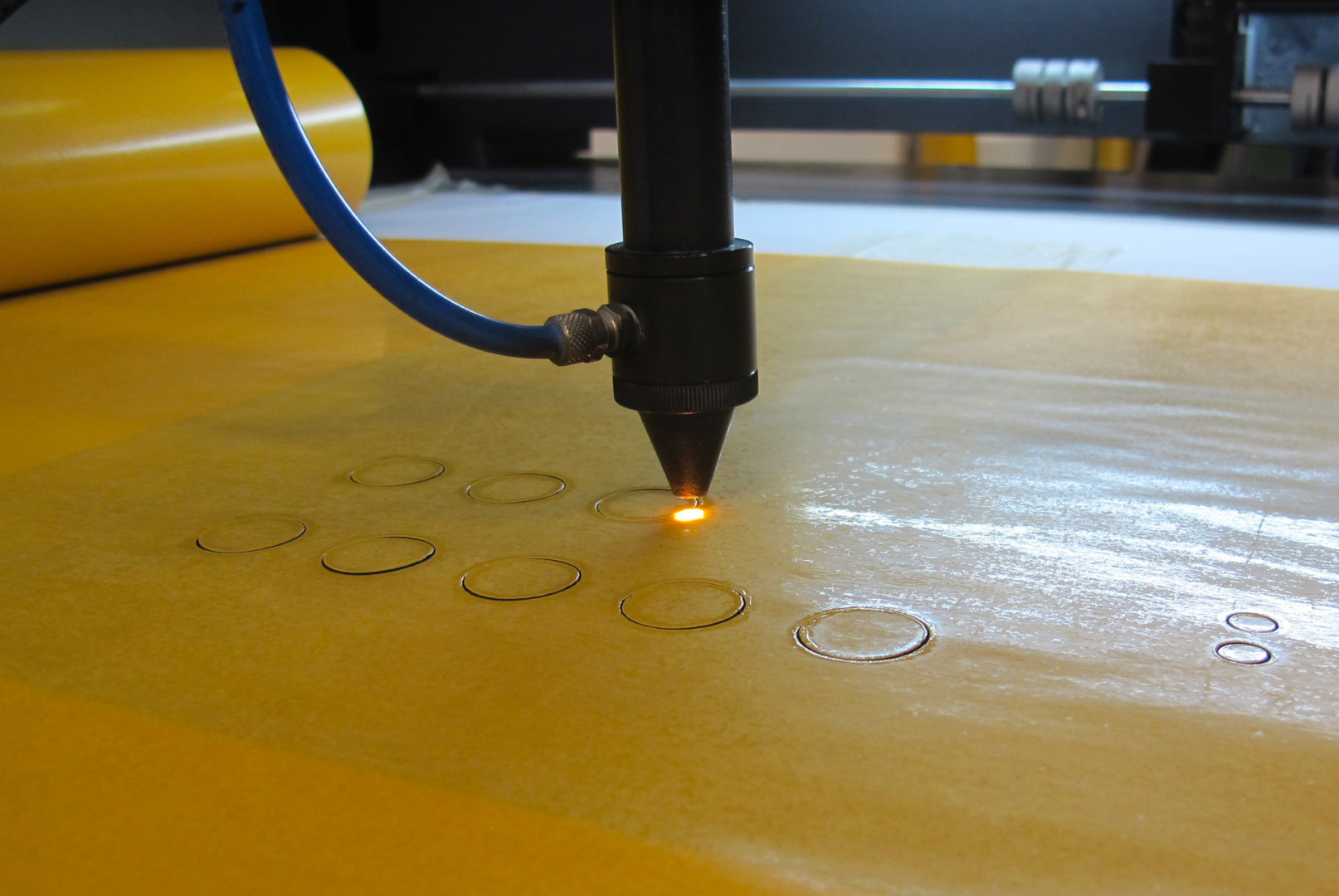 SEE ALL