CUSTOM heat-sealing tapes
×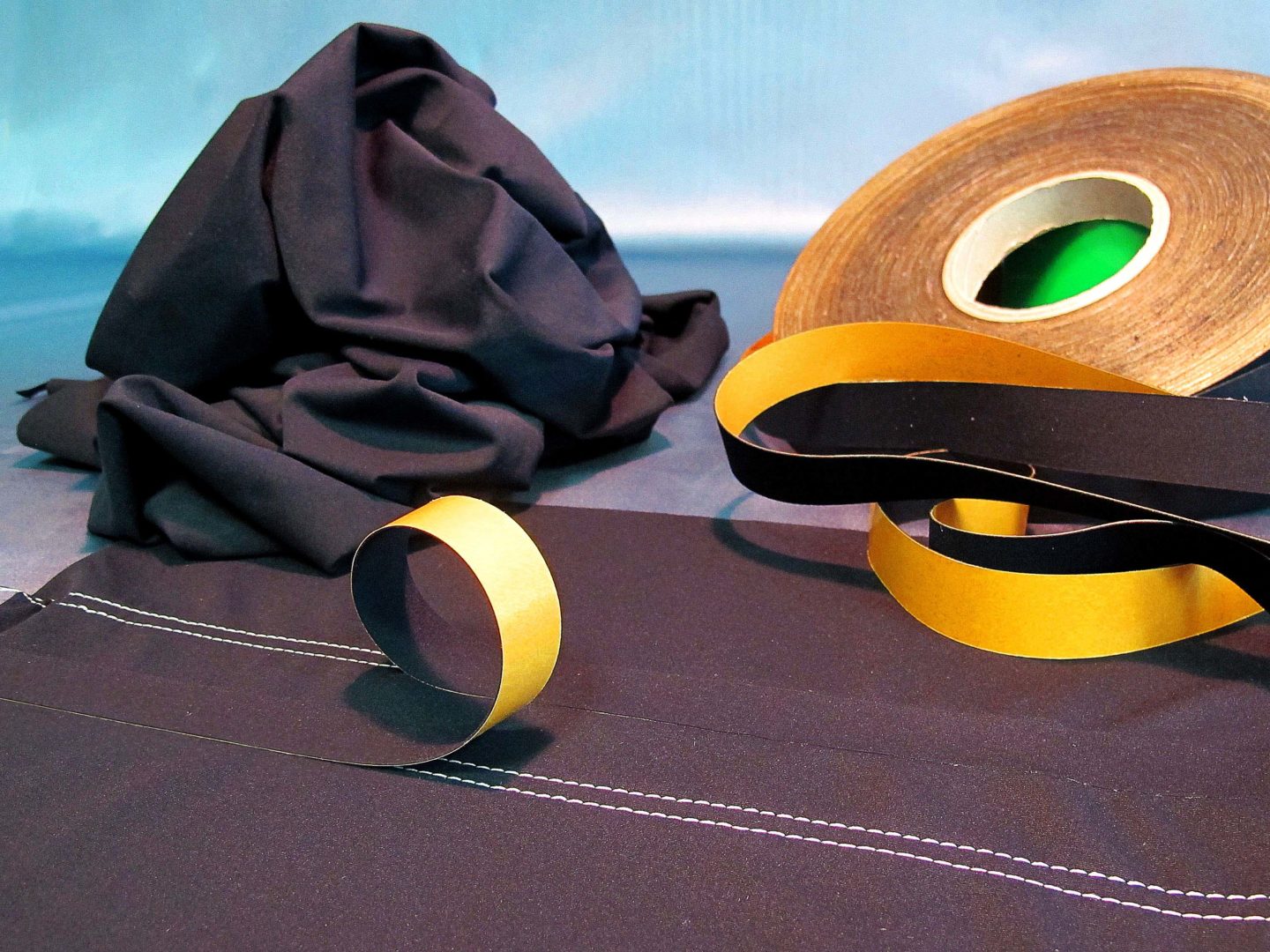 CUSTOM heat-sealing tapes
Uno Art offers their expertise for the creation of a heat-sealing tape using a fabric of your choice, for every production where the standard is not enough.
This solution gives character to the item of clothing.
We create a thermoadhesive tape starting from the same fabric of the package with the aim of hiding the stitching and the taping inside the garments, making them smooth and homogeneous.
Using your own fabric means you do not have to choose other materials / colors inside the garment avoiding variations that may be unpleasant when the garment is finished.
Particularly used in the fashion / fashion field, sports technical garments and high-end work wear.
TECHNICAL DETAILS
+
1. Composition: on request
2. Available in height mm: on request
3. Custom colors