Reflective Tapes
×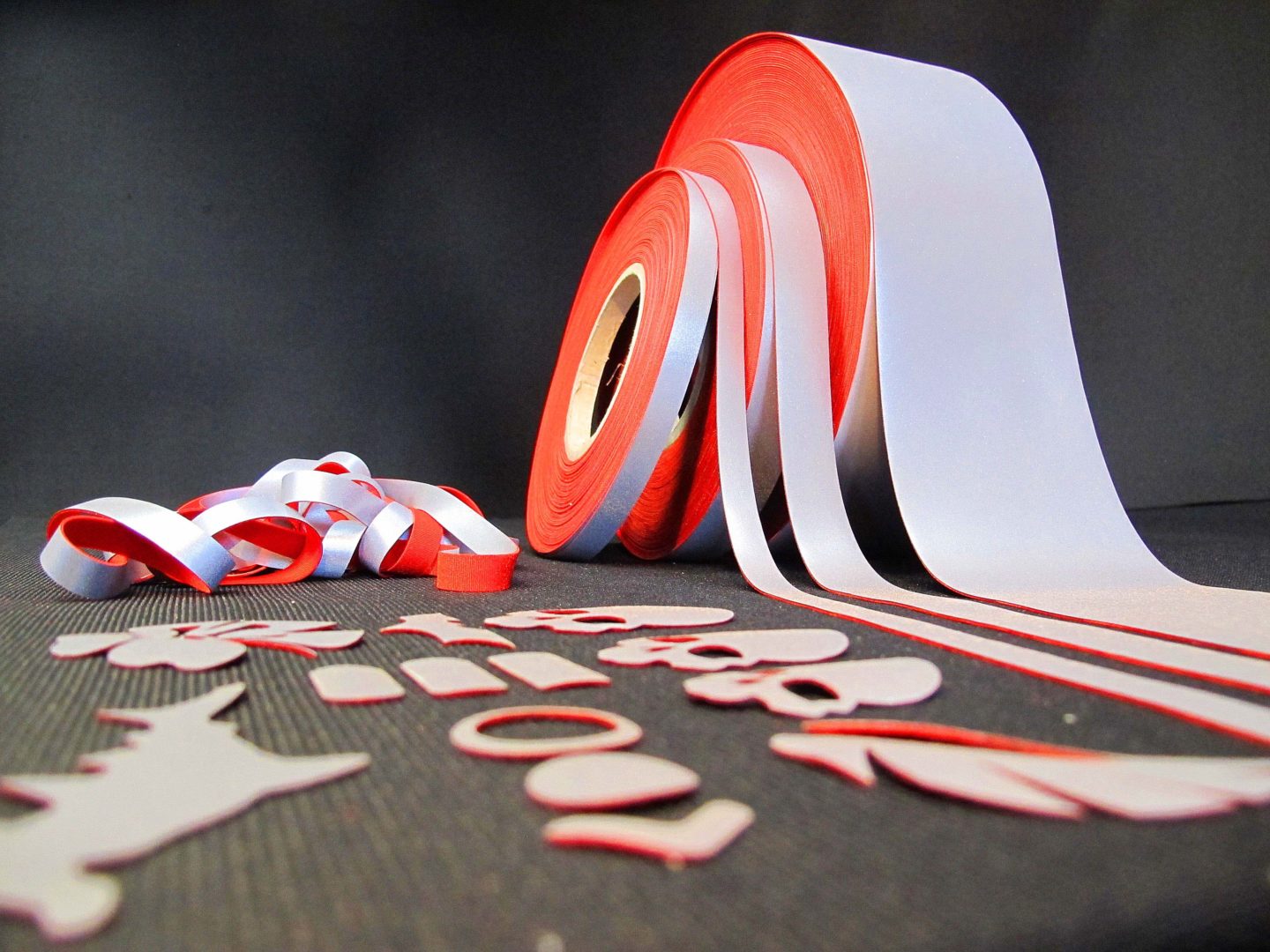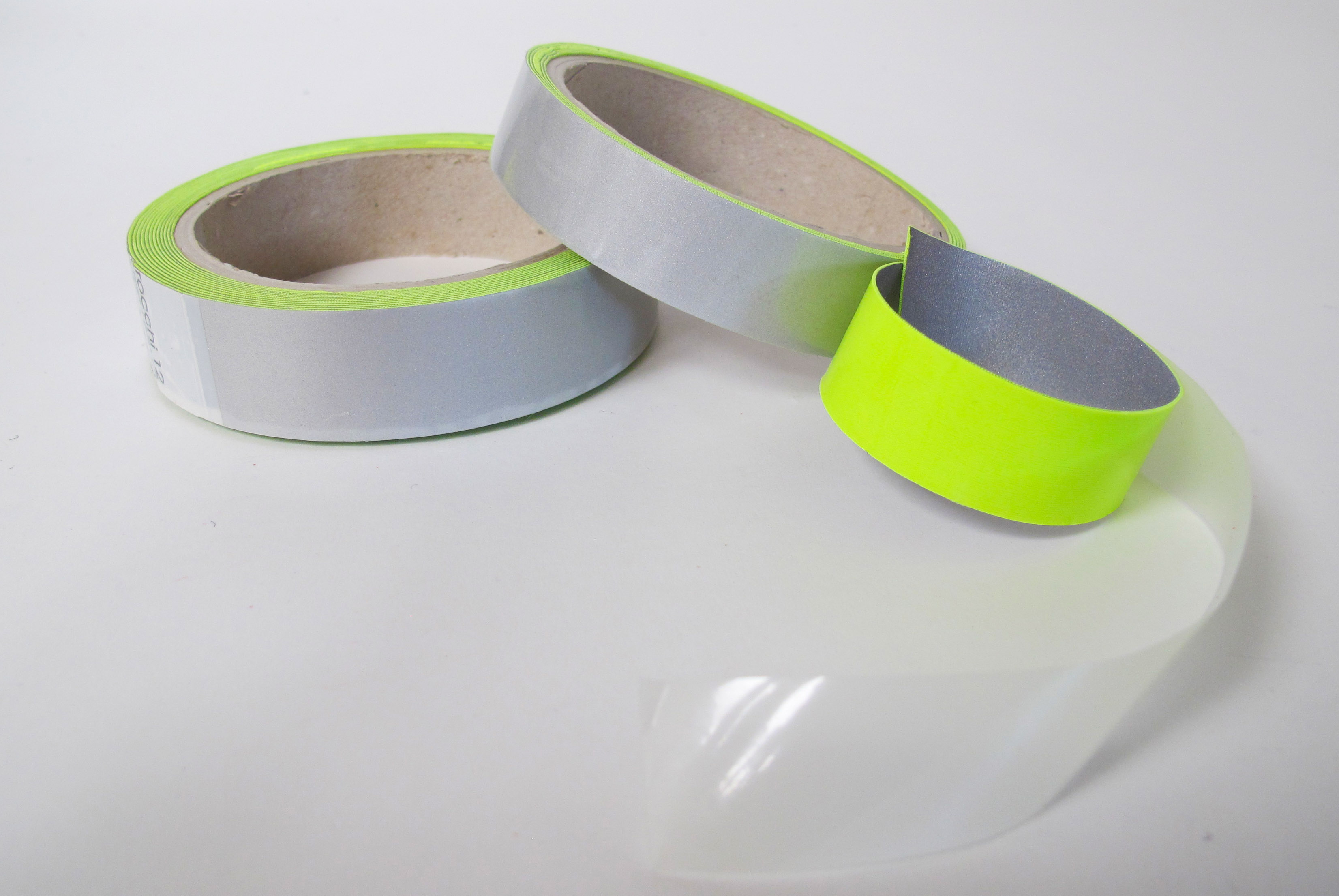 Reflective Tapes
Tape that is very reflective and very high photometric yield at both long and medium distances.
We make tape for use on technical work clothing, law enforcement, VVF, sportswear such as cycling, running, motorcycling and boating.
If applied on light and very elastic fabric, it does not fragment.
Applicable also on bags and shoes.
TECHNICAL DETAILS
+
1. High visibility thermo-adhesive reflective EN 471
2. Available in height mm: on request up to 500 mm
3. Length 50 mt
4. Colors: silver and anthracite
5. Washable and resistant to abrasion