Rewinding
×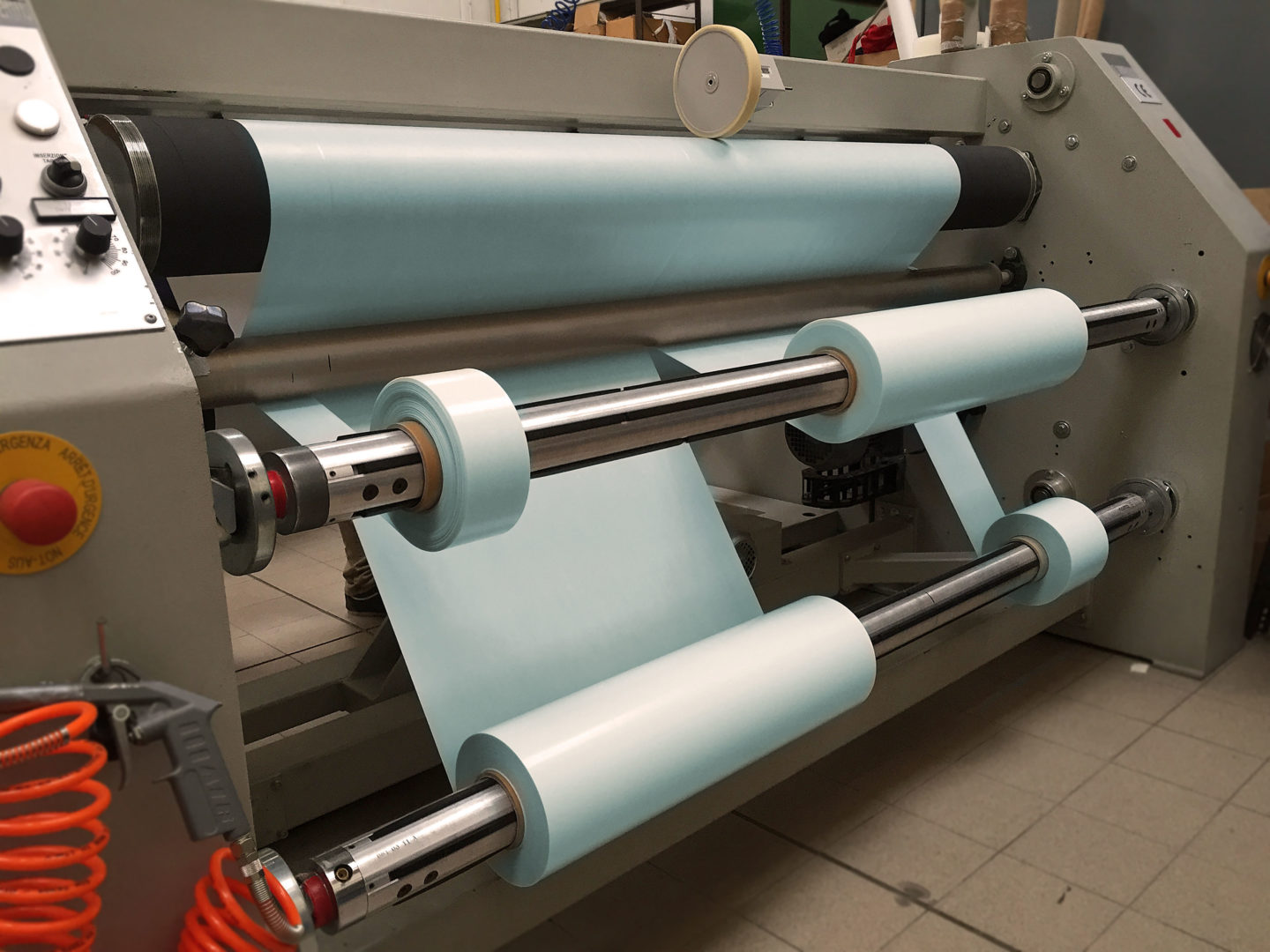 Rewinding
Coil rewinding service into the length you require.
For example, you can reduce a 500 meter Master roll into 10 rolls of 50 meters, much more manageable for your warehouse and for your customers.
Thanks to the cutting blades at the end of the process we can eliminate annoying selvedges and directly obtain the rolls at the required height.