COIL CUTTING OF RIBBONS AND TISSUES
services > Cutting coils > COIL CUTTING OF RIBBONS AND TISSUES
×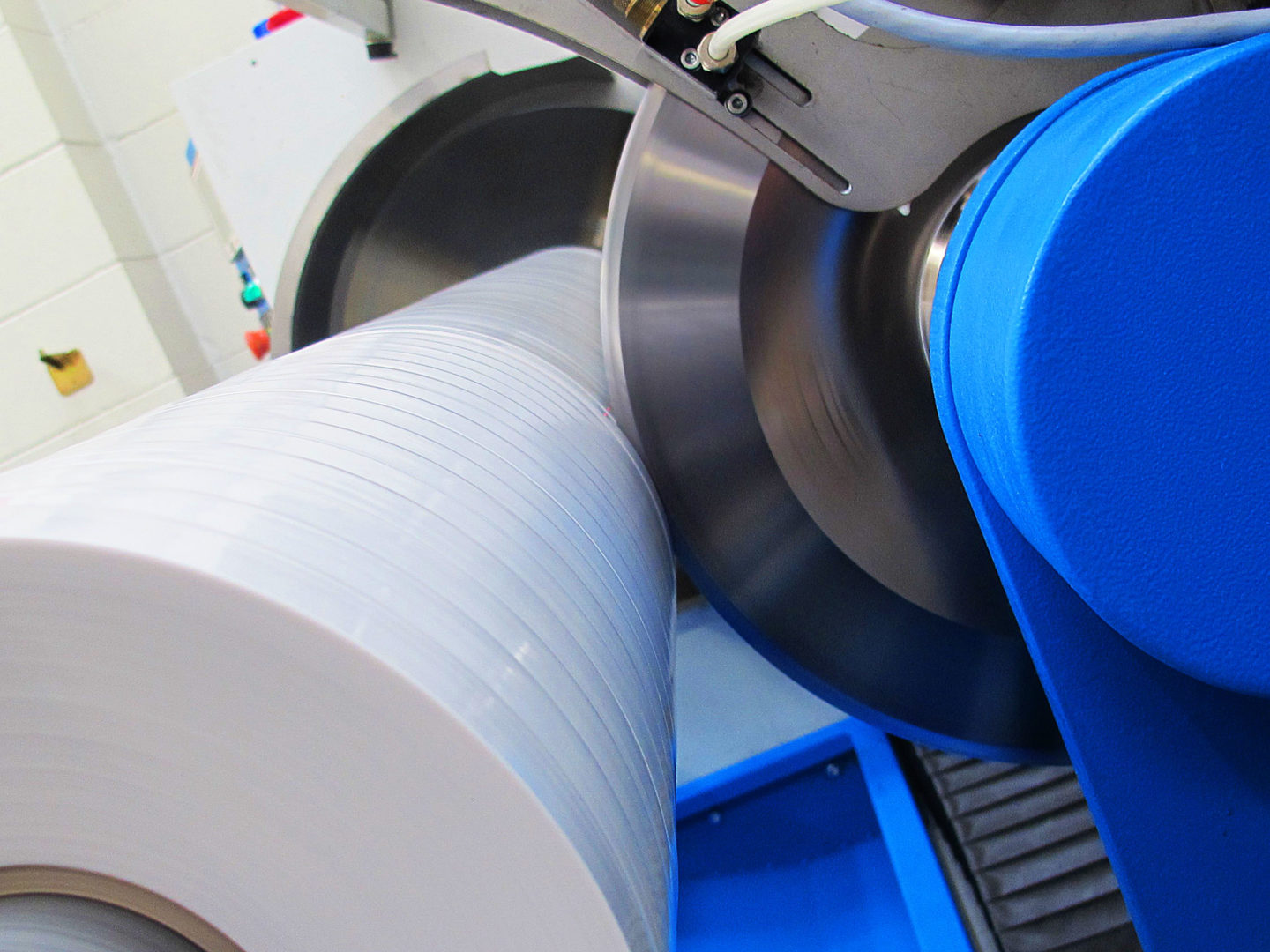 COIL CUTTING OF RIBBONS AND TISSUES
Service of cutting rolls to size on request.
Starting from one of your reels at full height we can obtain rolls in a customized height up to a minimum of 4 mm.
Through the use of numerically controlled lathes and using all of our experience we are able to cut rolls of fabric, pvc, paper, thermoadhesive, film, neoprene, fake leather, lycra, etc ..