Velcro® Thermo-adhesive
products > VELCRO® Brand > Velcro® Thermo-adhesive
×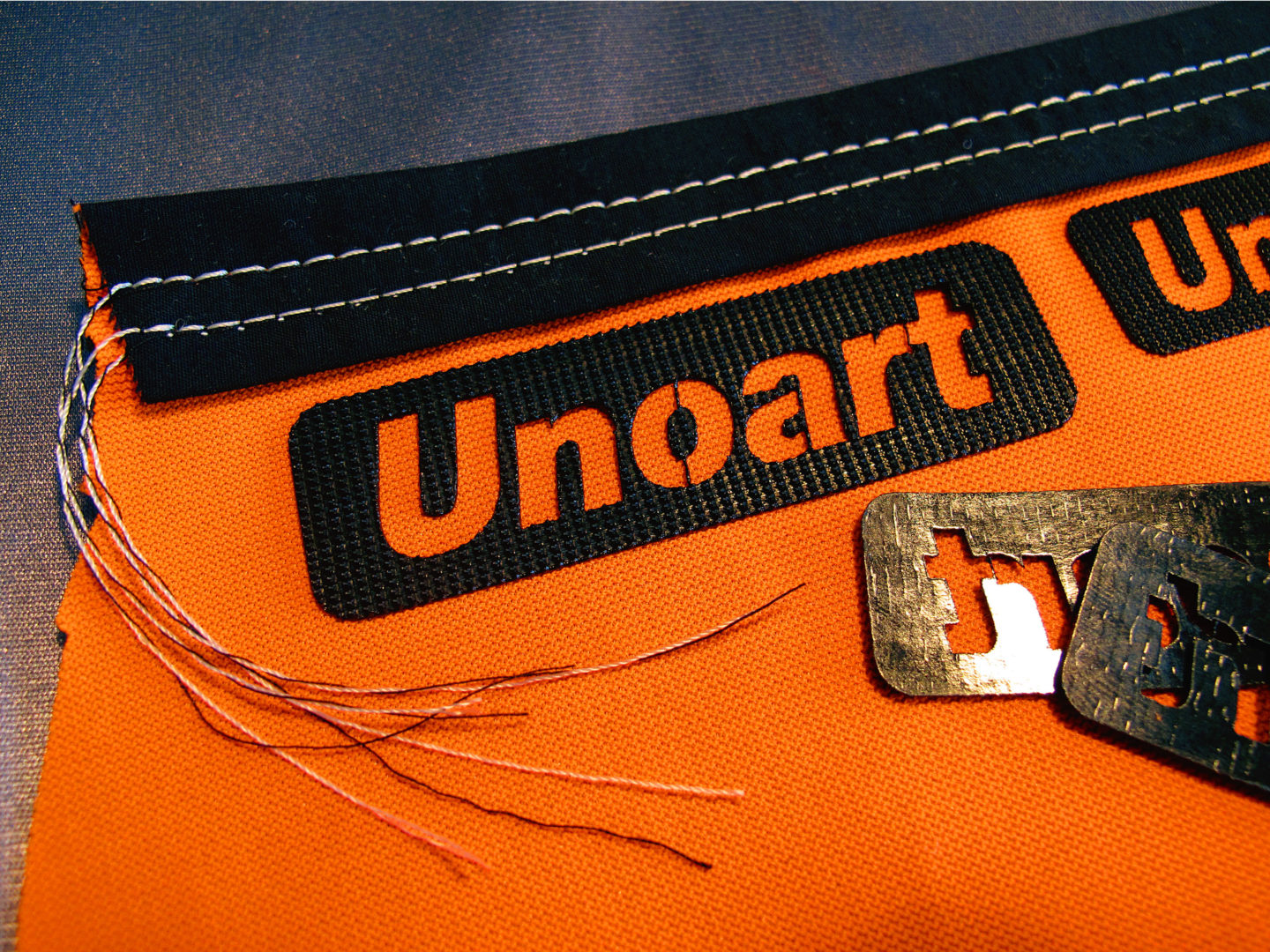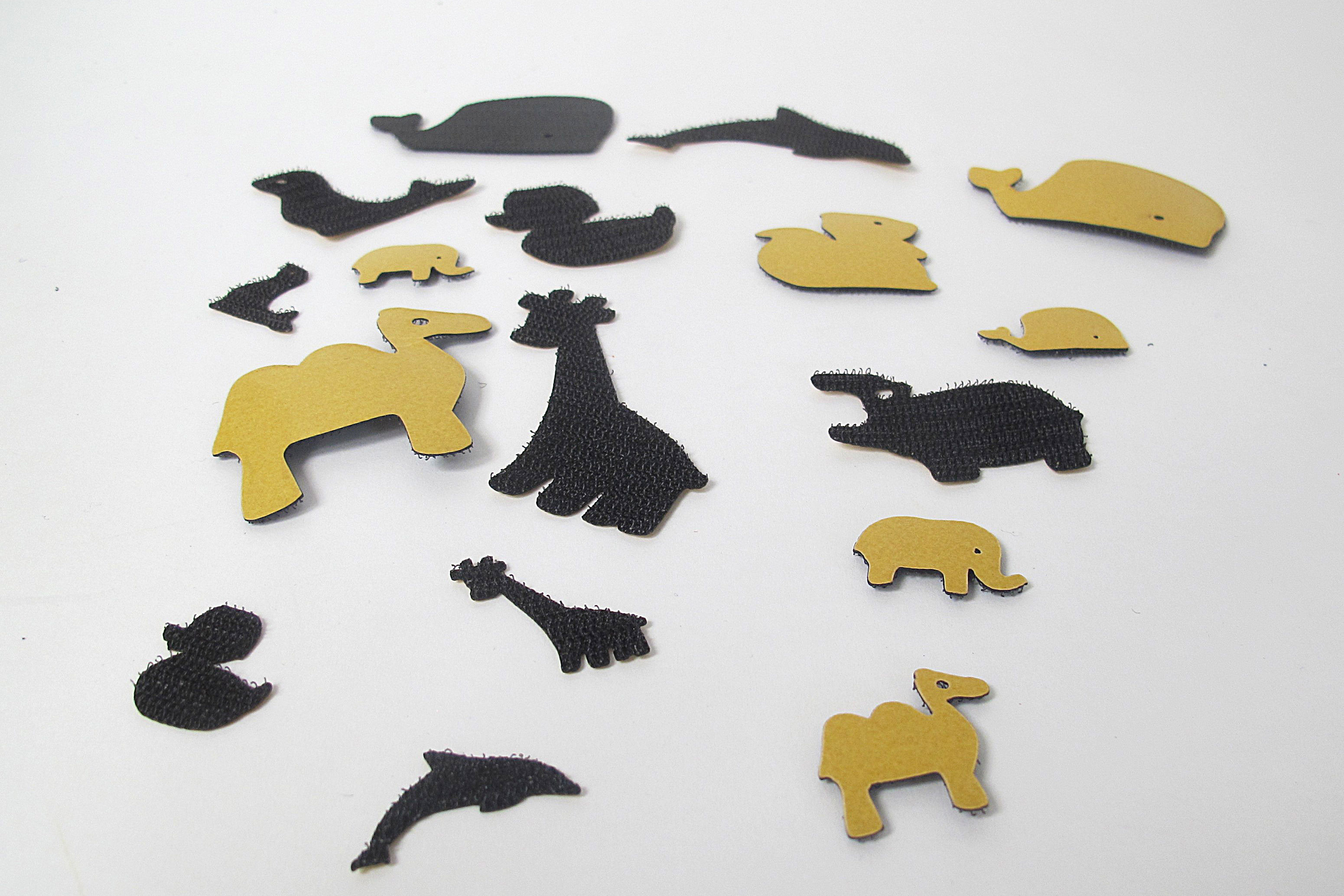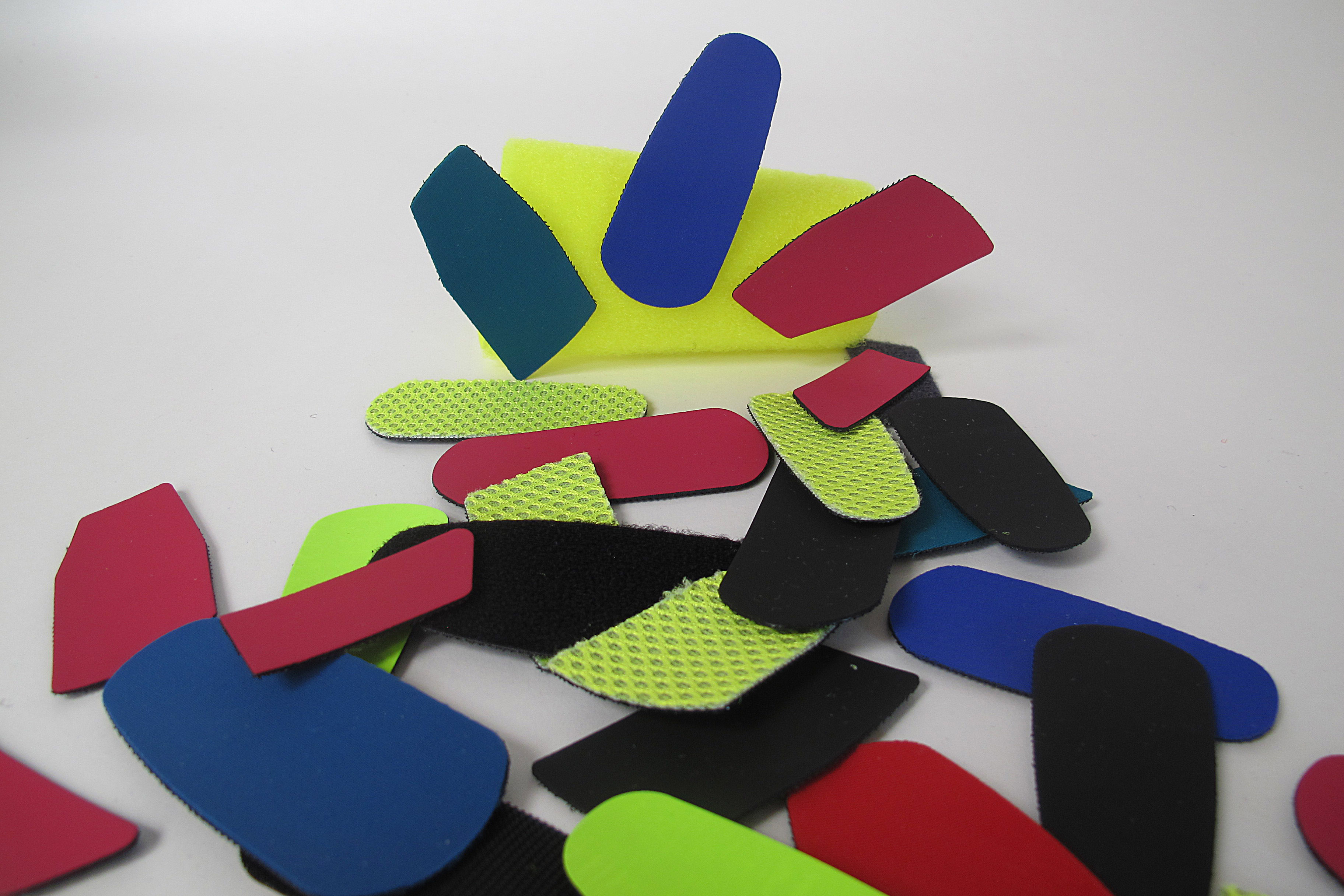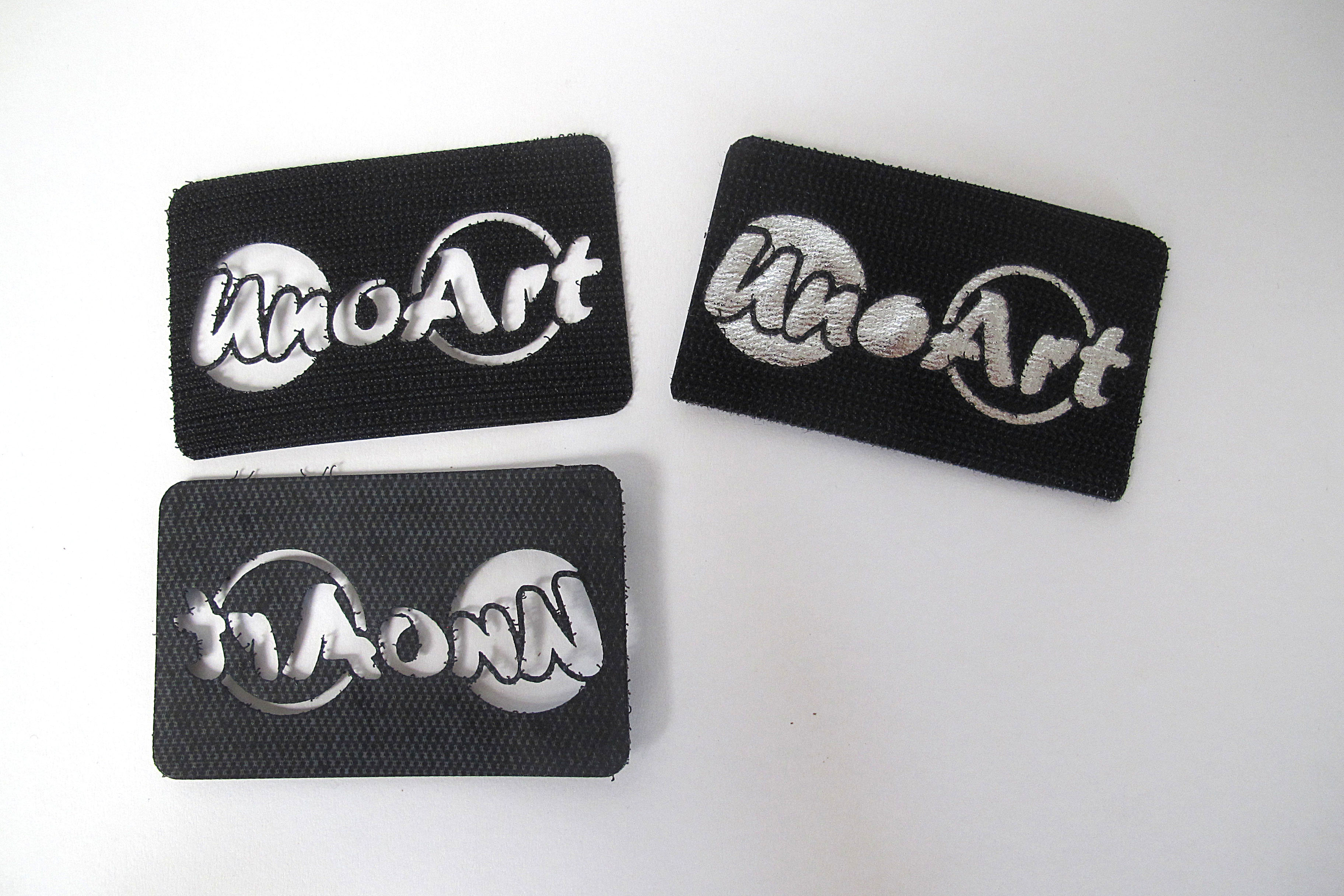 Velcro® Thermo-adhesive
It is the ideal solution for a definitive and seamless fastening suitable for all types of fabrics.
With the Velcro® thermo-adhesive one has the advantage of being able to use shapes impossible to sew with the traditional systems, therefore it allows you to get creative with the shapes.
Particularly used in fashion clothing and technical sport wear as it allows extreme versatility with shapes and personalisation.
Are you tired of the usual Velcro® rectangle? We can insert your logo!
TECHNICAL DETAILS
+
1. Available in height mm: 16, 20, 25, 30, 38, 50, 100, 150
2. Other heights: on request
3. Colors: from color folder