Mushroom
×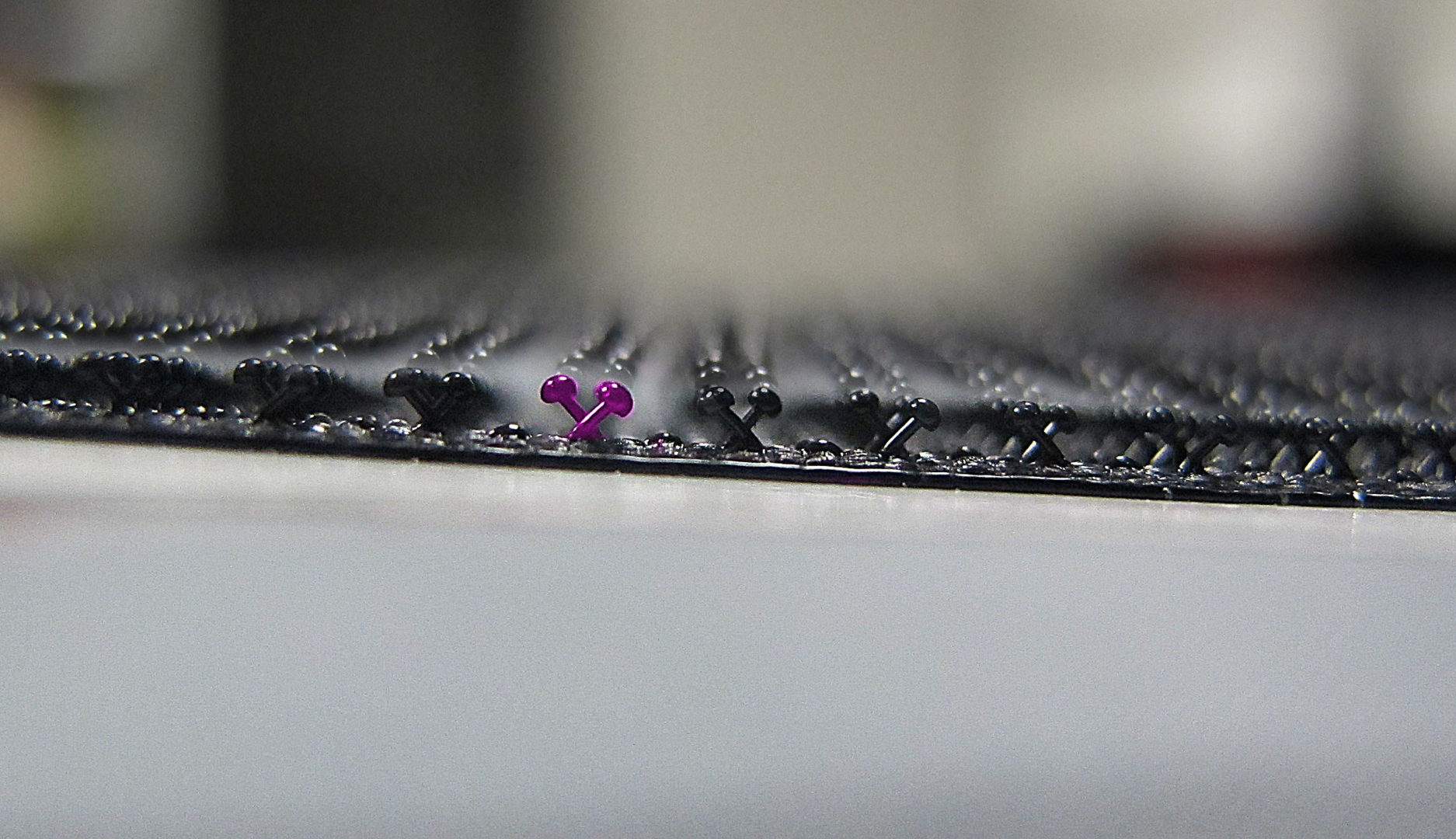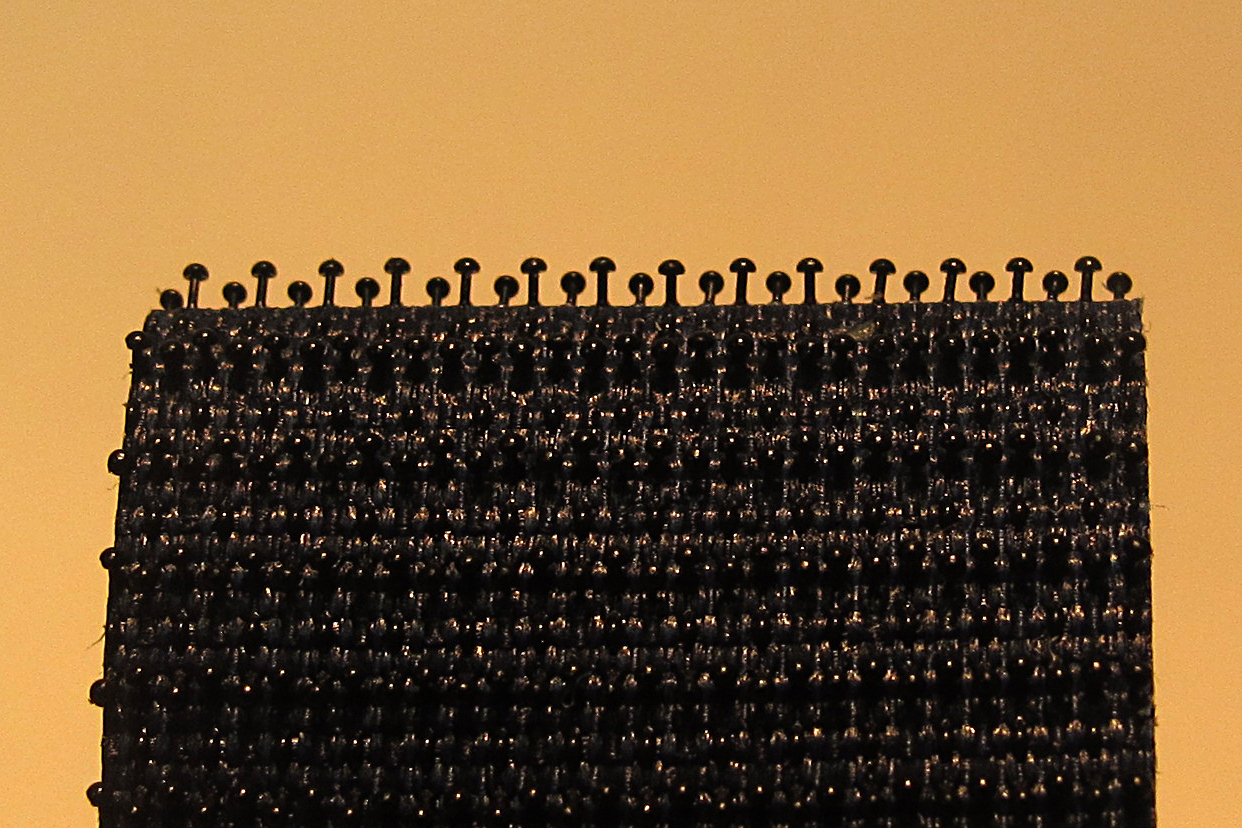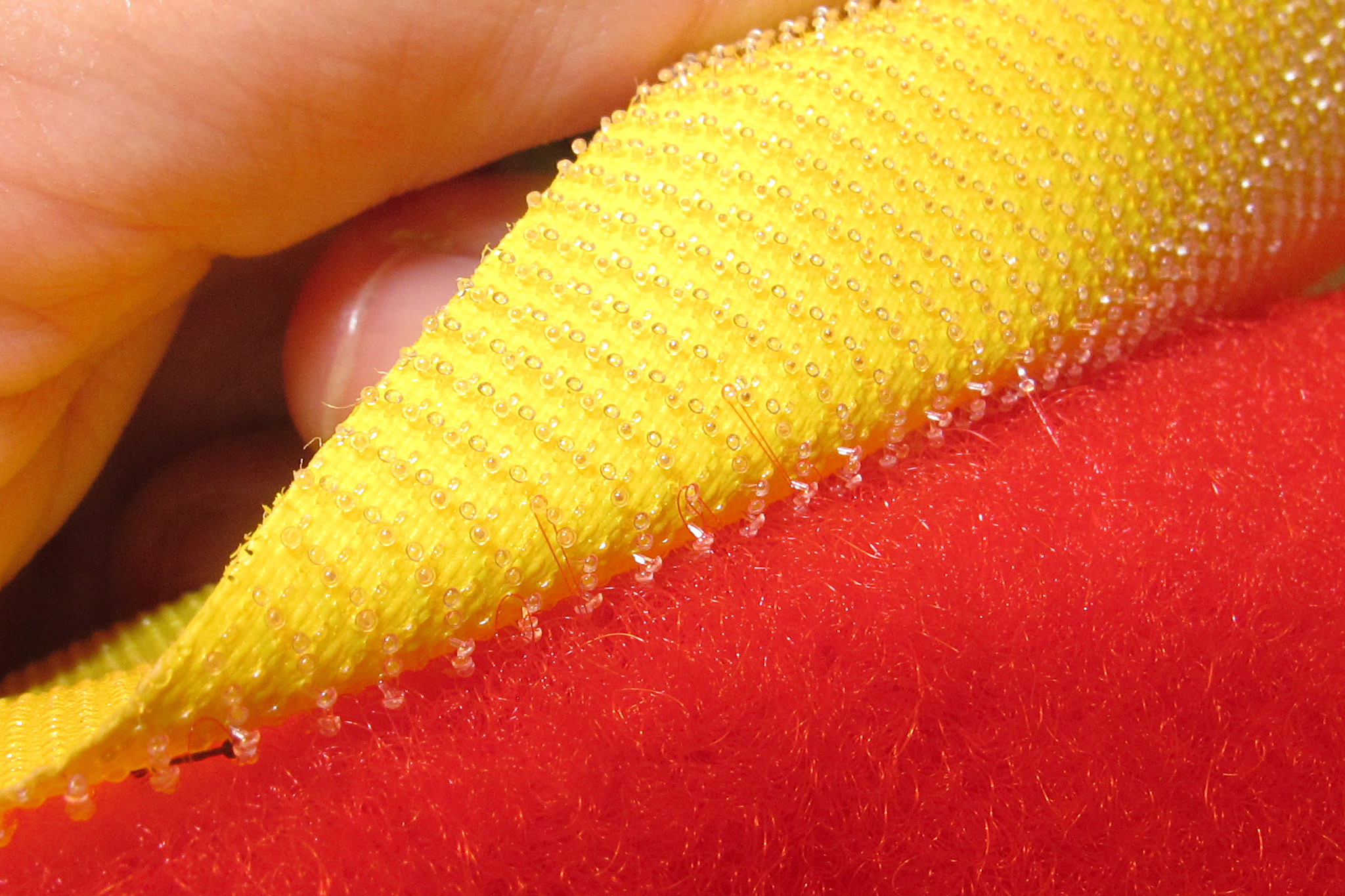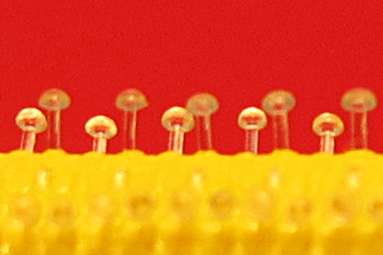 Mushroom
Textile tape composed of minuscule and flexible mushrooms that hook onto velcro loop tape.
The typical Mushroom shape, despite a lower life cycle compared to the standard hook, allows a extremely strong hold and tenacity.
Used in construction and interior fittings or for various uses with limited opening / closing cycle.
TECHNICAL DETAILS
+
1. Available in all heights: up to max. 1460 mm
2. Colors: black, white
3. Sewable or adhesive