Velcro® HTH
×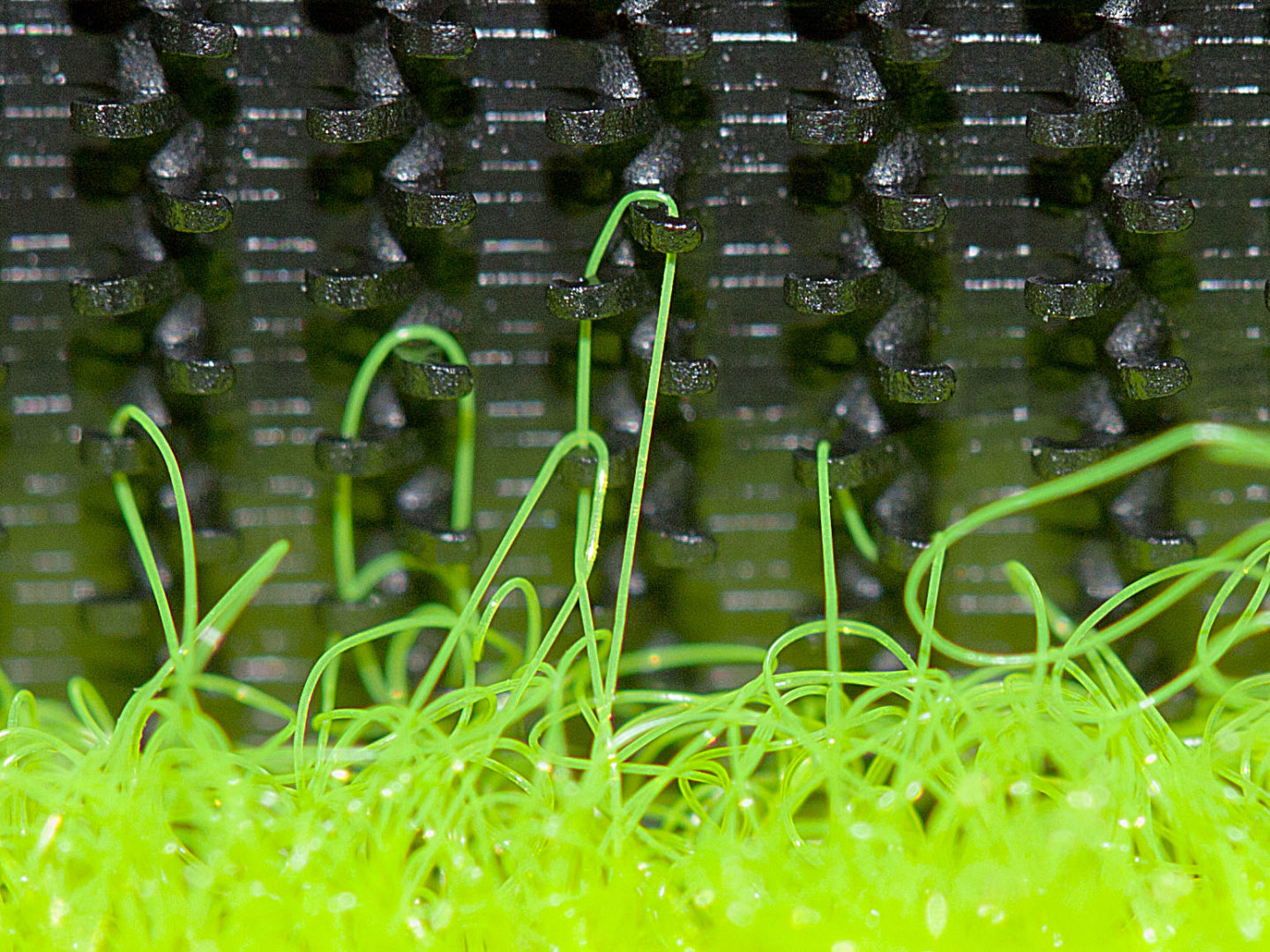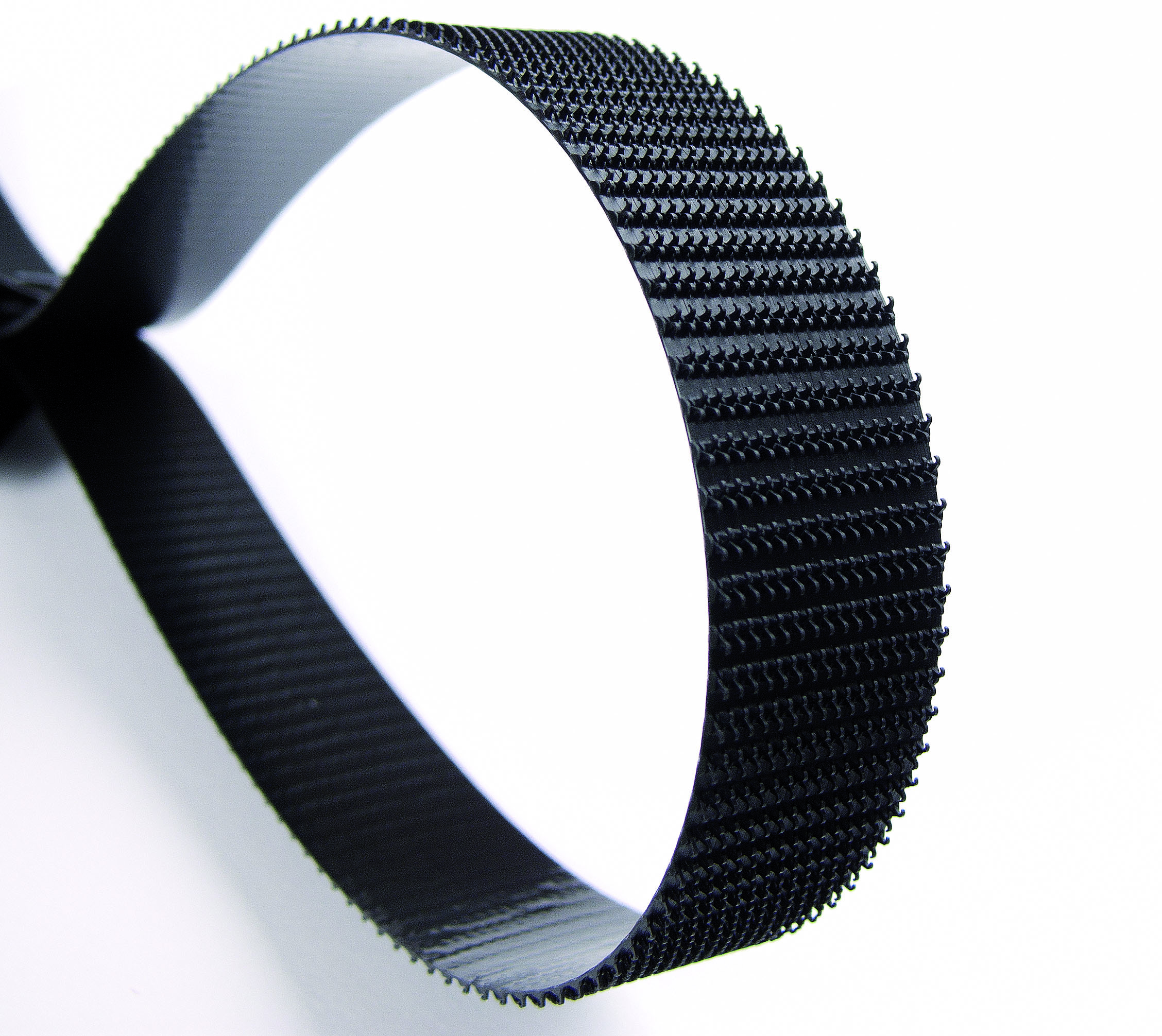 Velcro® HTH
Plastic tape made with extruded hook shapes, for superior performance combined with different types of woven, knit or non-woven loops.
It is a thin hook that gives a guaranteed seal in less than 1 mm.
Particularly suitable for technical applications such as internal fixings for helmets, medical use, orthopedics and construction.
Extremely versatile material, allows common sewing and high frequency welding.
Excellent resistance to washing.
TECHNICAL DETAILS
+
1. Composition: Polyamide 12
2. Available in height mm: 20, 50, 100, 160, 320
3. Colors: black, white and transparent
4. Sewable or adhesive