Velcro® Adhesive
products > VELCRO® Brand > Velcro® Adhesive
×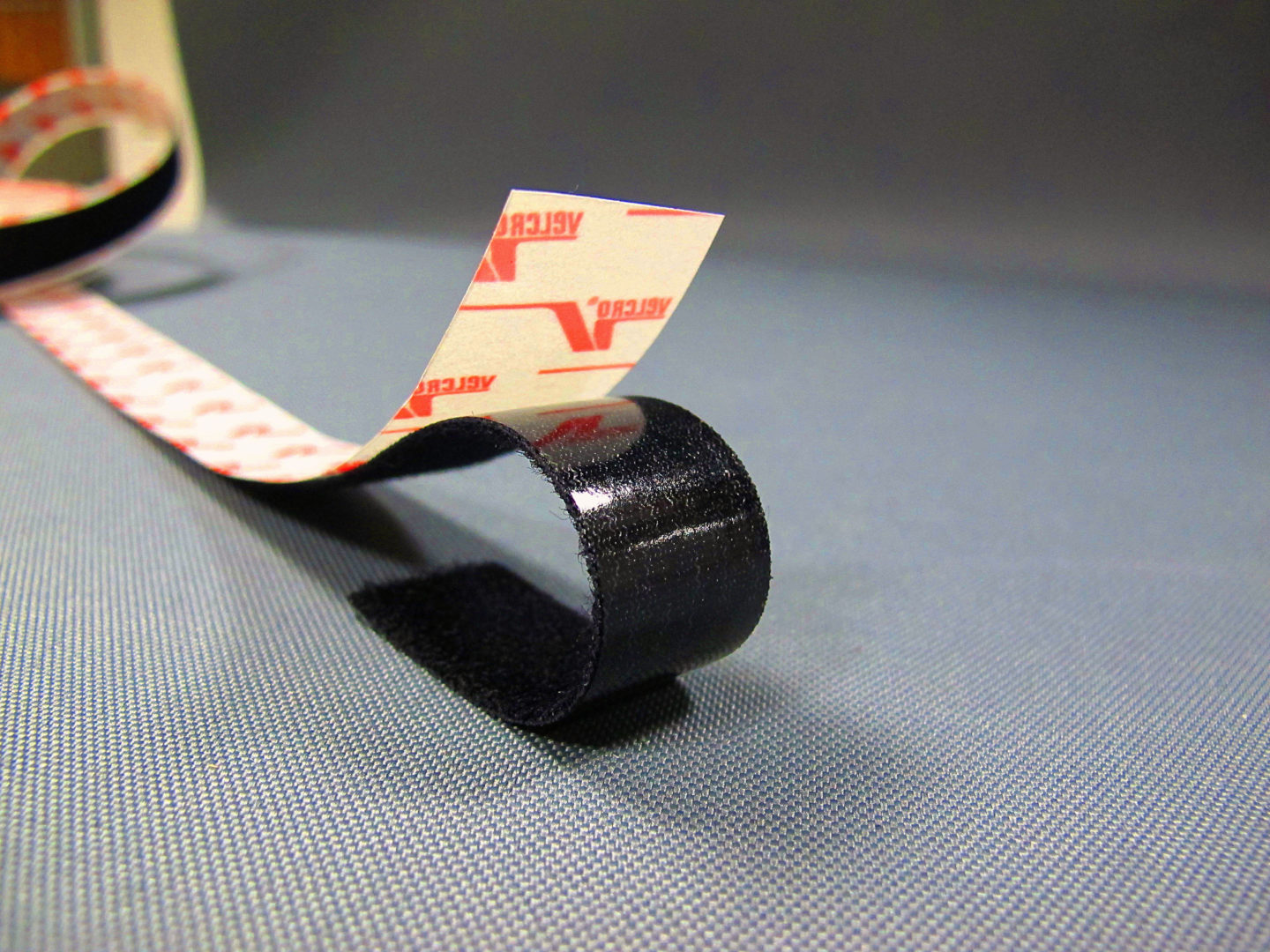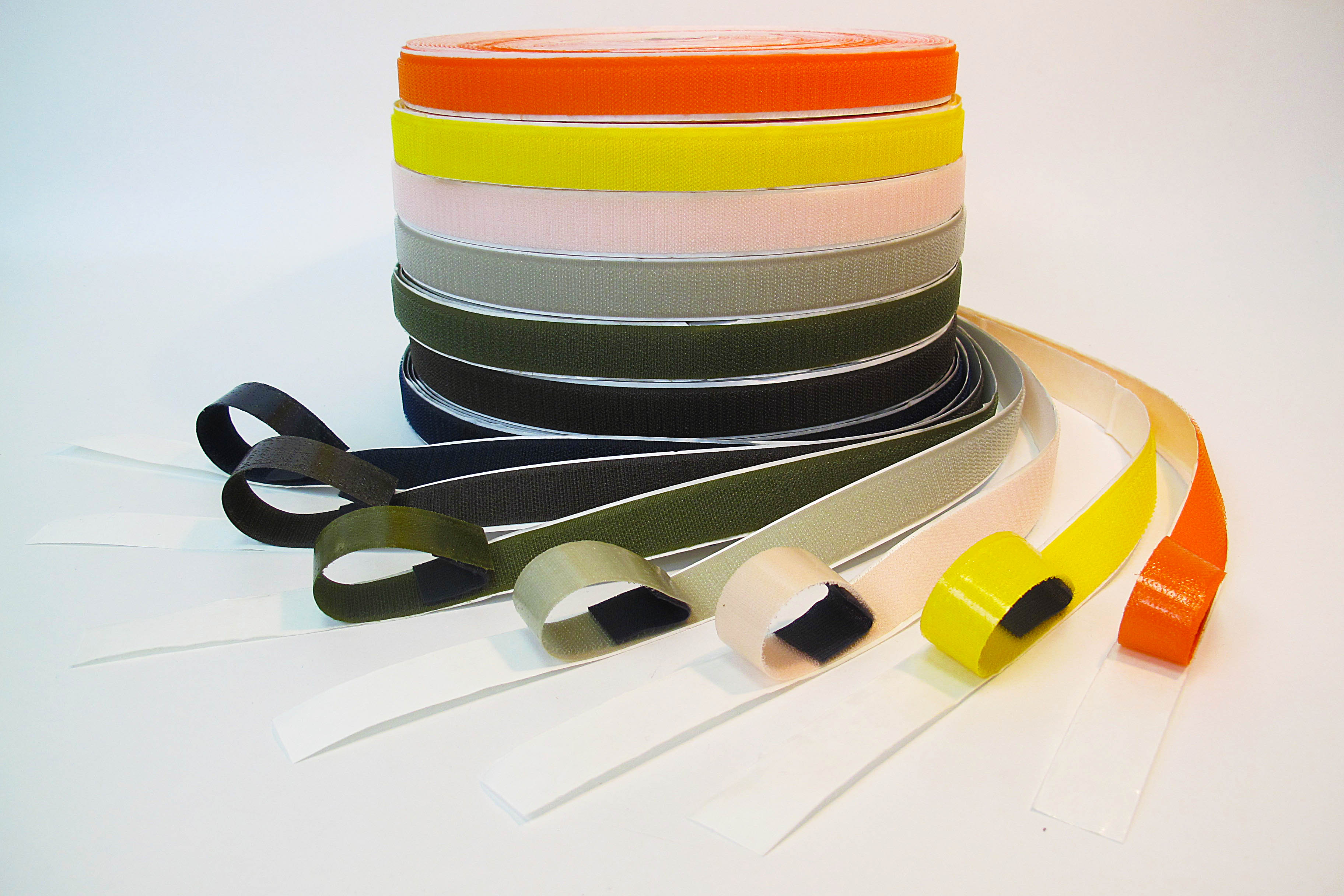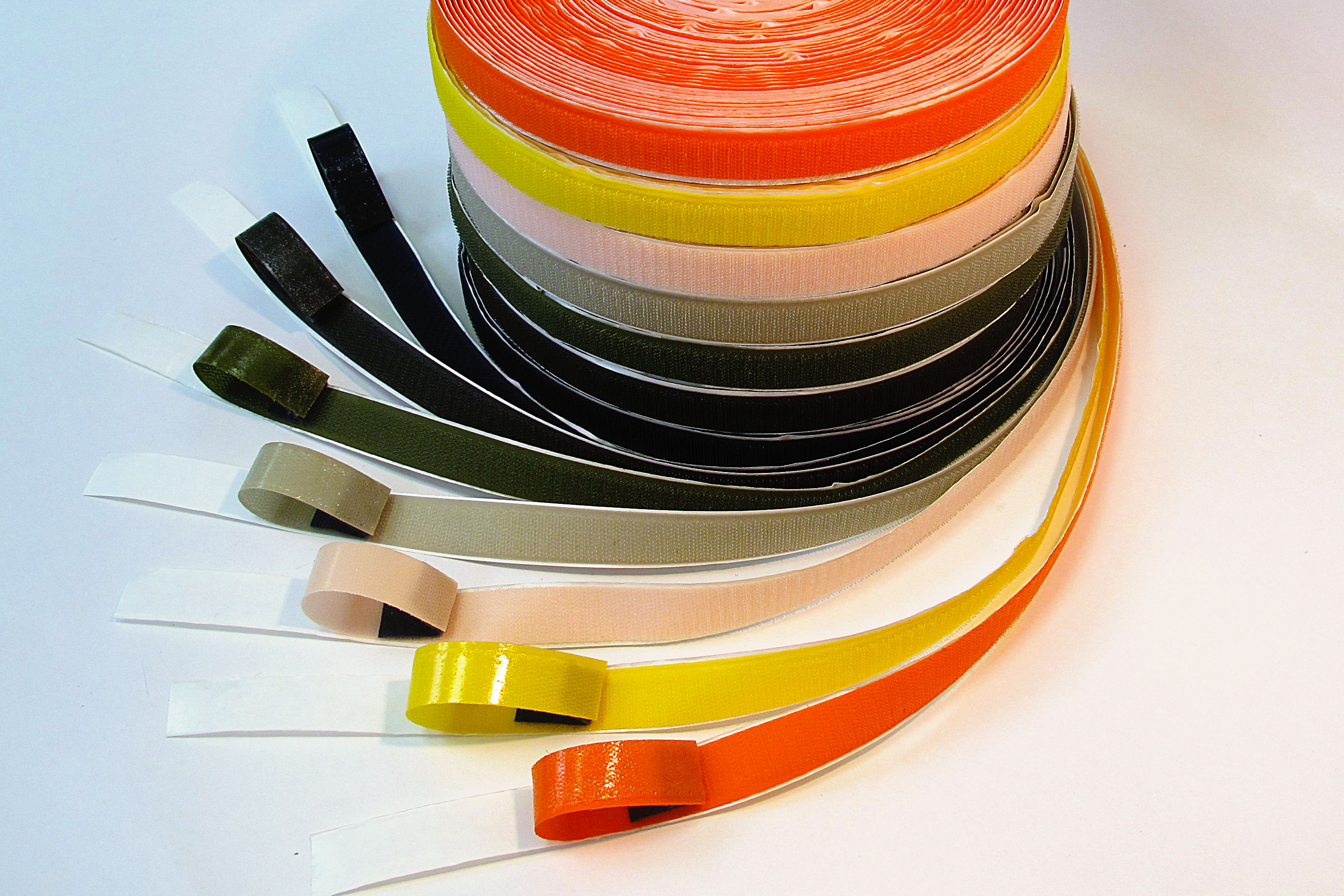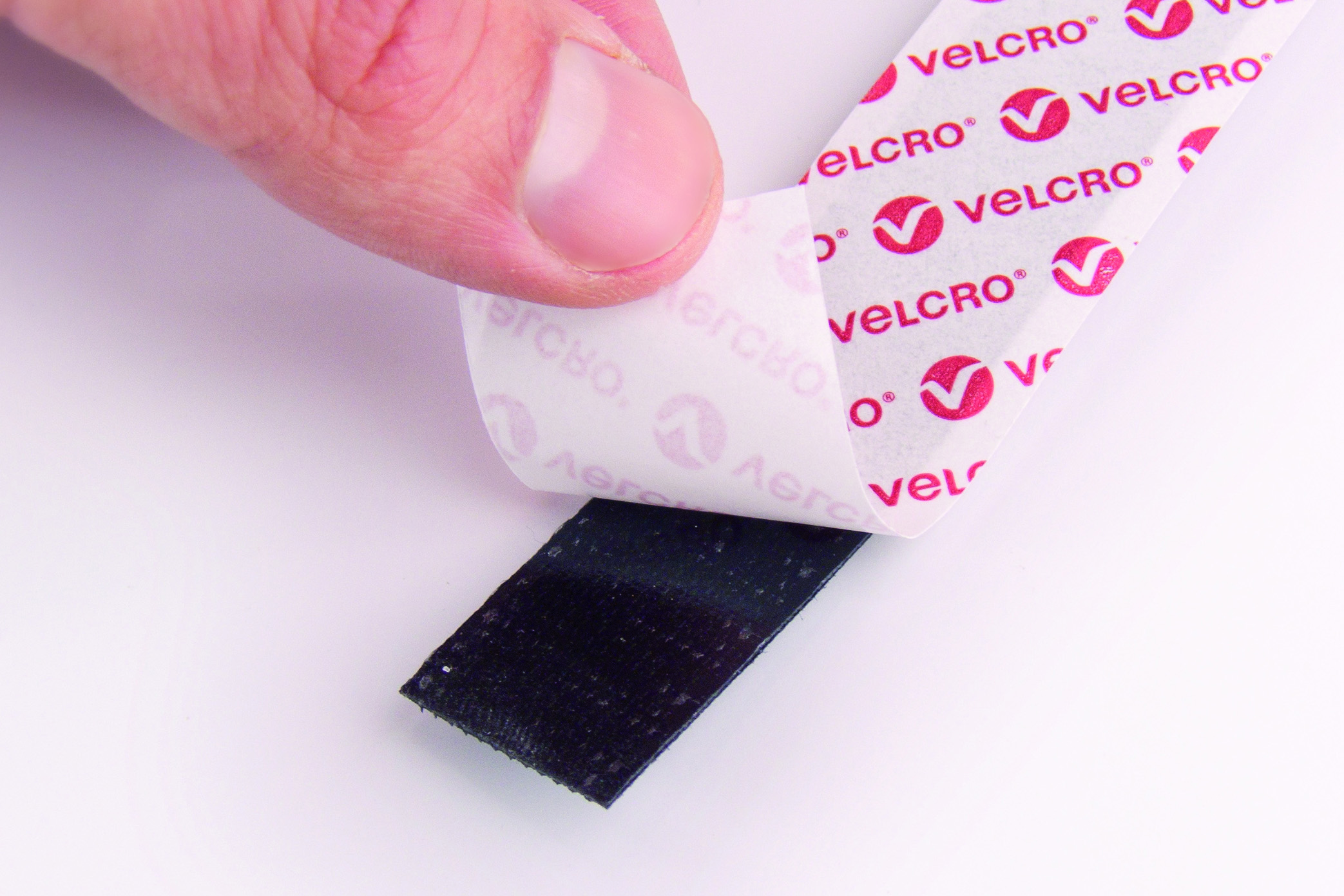 Velcro® Adhesive
Using an adhesive on the back, guarantees a strong hold on all rigid surfaces.
The pressure stickers are applied in an extremely simple way, removing the paper protection and pressing the product on the surface concerned. This makes it easy to use and very popular.
There are many types of glues, with our years of experience we can indicate the best product for the required use.
Suitable for surfaces such as: aluminum, glass, painted walls, wood, plywood, polyester, polyethylene, polypropylene, stainless steel, cardboard ..
TECHNICAL DETAILS
+
1. Available in height mm: 16, 20, 25, 30, 38, 50, 100, 150
2. Other heights: on request
3. Colors: black and white
4. Other colors: on request
5. Rolls of 25 meters