Thermo adhesive for LOW POINT FUSION coupling
products > Thermoadhesive films > Thermo adhesive for LOW POINT FUSION coupling
×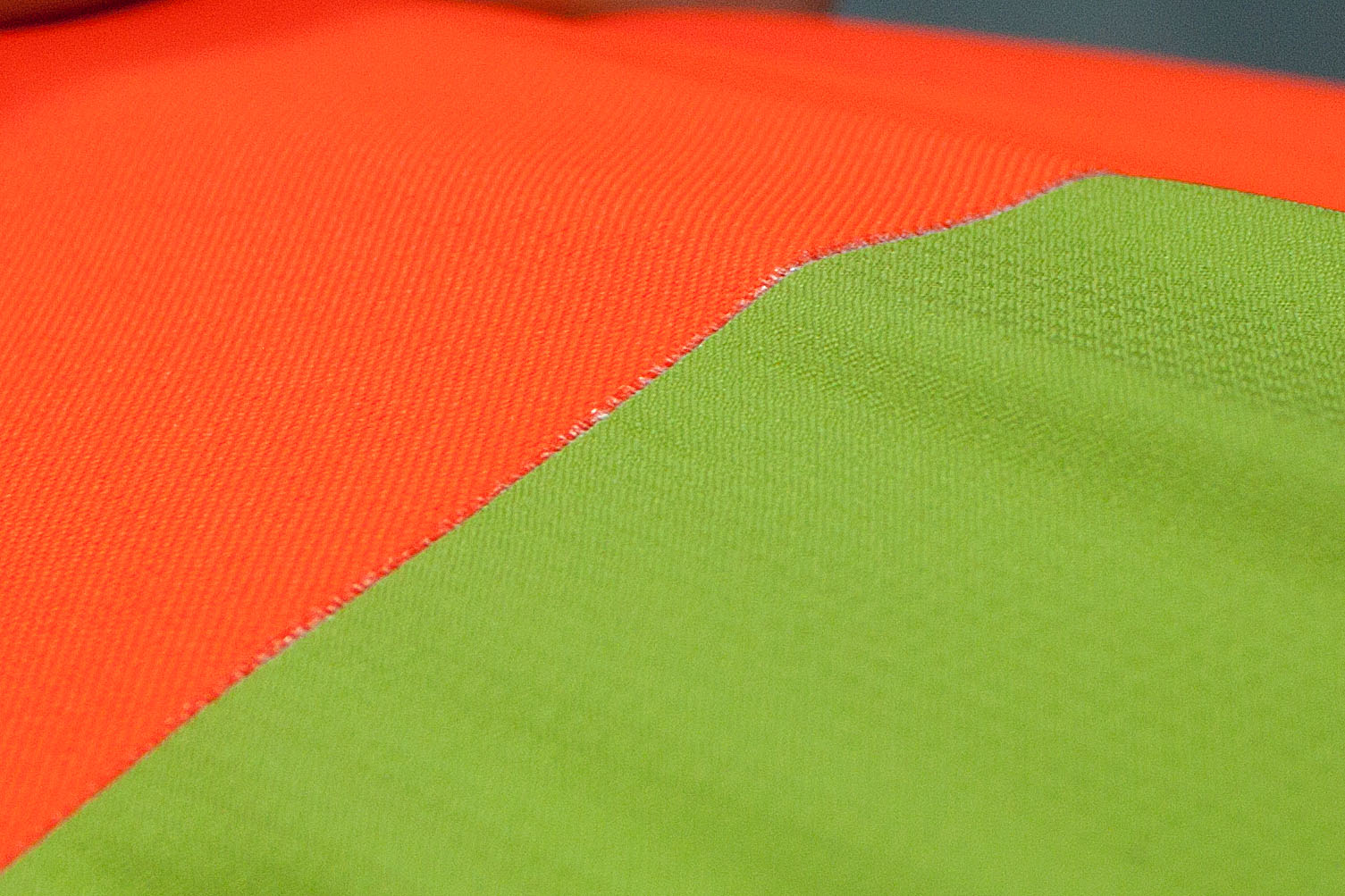 Thermo adhesive for LOW POINT FUSION coupling
Thermoplastic film with low melting point or TPU with high resistance to chemical agents and excellent resistance to hydrolysis; strong adhesion.
Used for laminating fabrics or application on fabrics and garments, in particular: polyester and nylon.
The low melting point and the low viscosity allow an ease of use.
The joined materials remain intact and the fixing is final on any fabric, without the need for stitching.
Applicable in press or with hot air blowing machines.
TECHNICAL DETAILS
+
1. Available in height mm: on request up to 1500 mm
2. Thickness: 25, 50, 75, 100, 150, 200 μc
3. Colors: transparent
4. Carrier: card
PROCESSING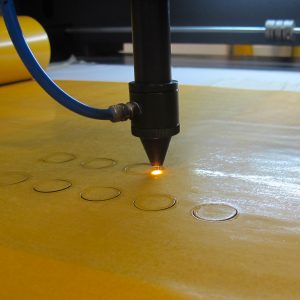 LASER CUTTING
Laser cutting allows various types of custom processing, reliable, fast and precise on a wide range...
×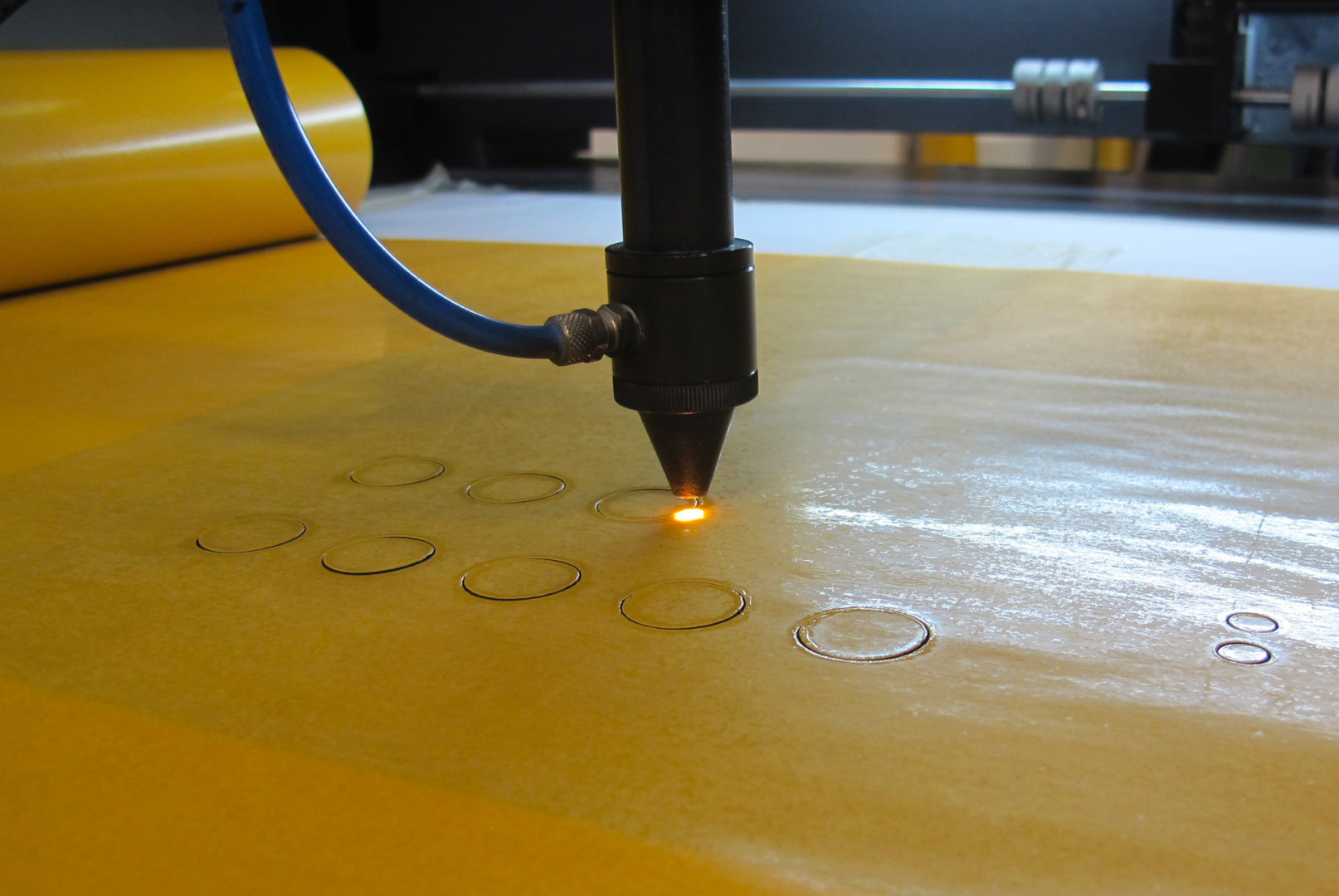 SEE ALL