Thermoadesive PATCHES
×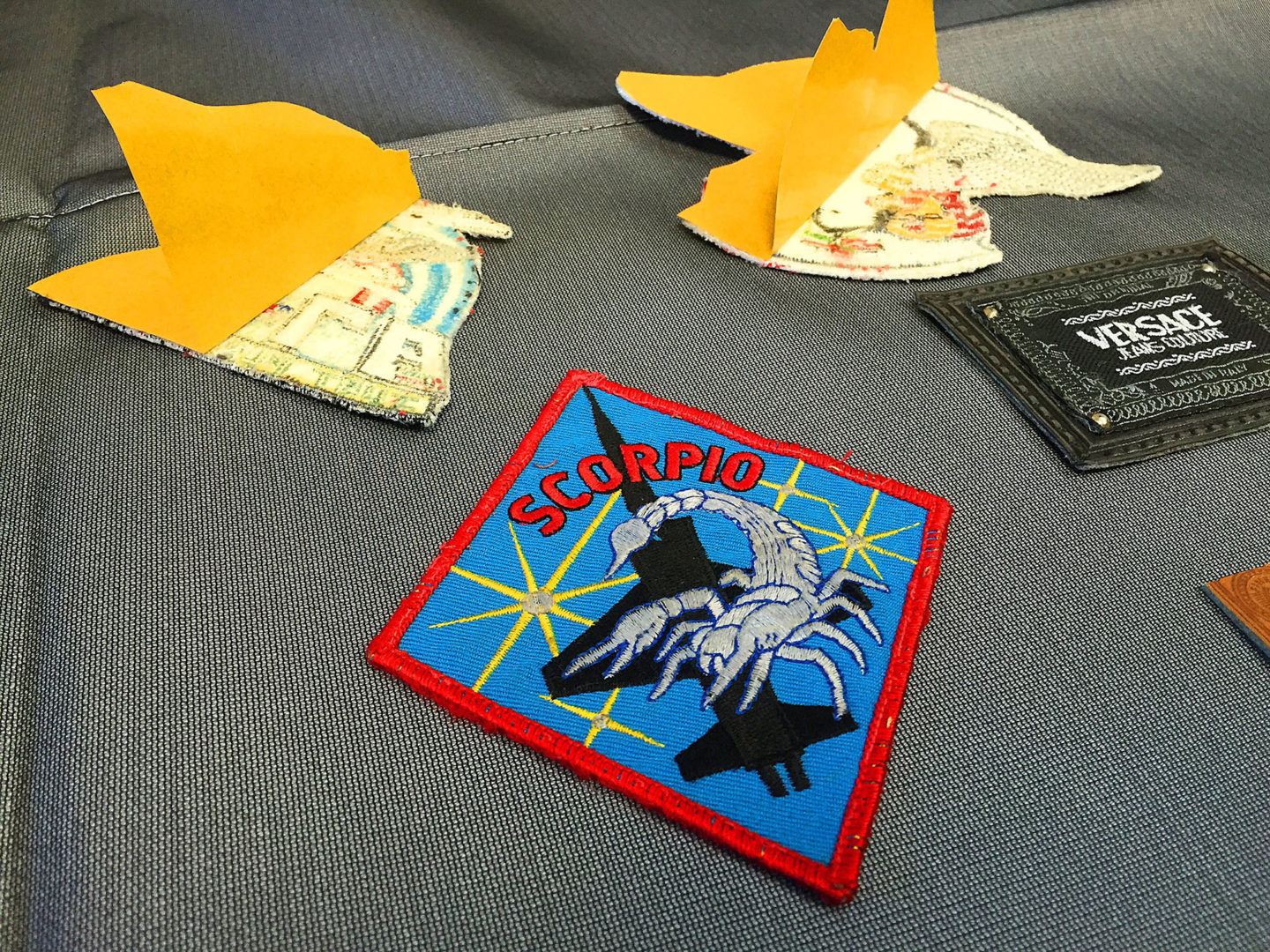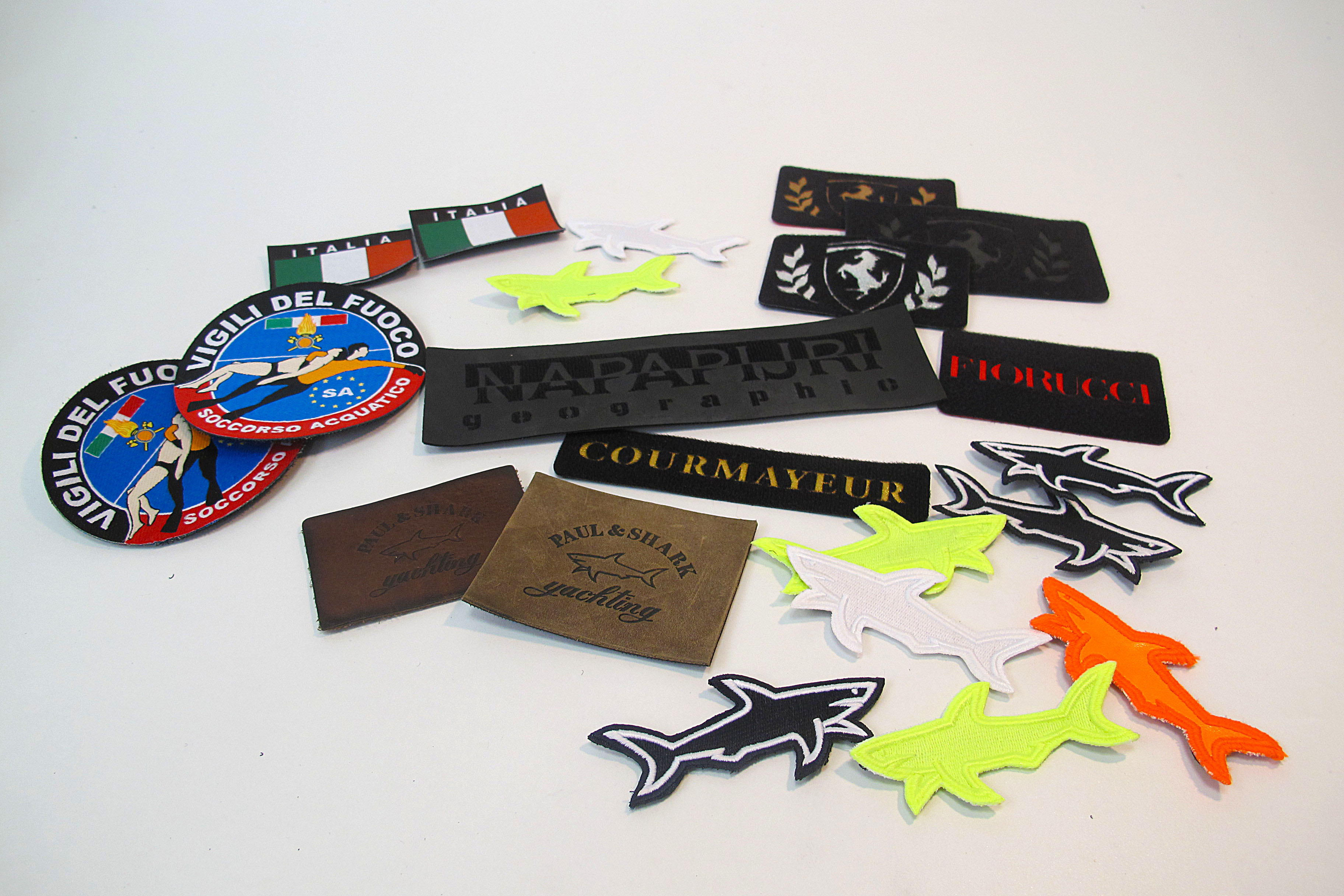 Thermoadesive PATCHES
Application of thermo-adhesive onto embroidered patches. Once they are made termo-adesive, you only have to iron them to fix them definitively to the chosen fabric / garment.
The thermo-adhesive for embroidered labels, patches and customized patches is the best solution to make unique items of clothing, customizing them quickly, cheaply and definitively.
A thin film of thermo glue is applied to the back of the embroidered patch which is not adhesive to the touch, but releases all its adherence when contact with a heat source is made.
A needle and thread is eliminated forever and a simple industrial thermo press is used or in case of "do it yourself" simply pass over with an iron . The operation is immediate and ideal to quickly customize large quantities of clothing and accessories, without sacrificing solidity.
Once applied, the patches can be safely washed together with the garment.
TECHNICAL DETAILS
+
1. Composition: TPU thermoadhesive
2. Forms on request
3. Fully customizable product
PROCESSING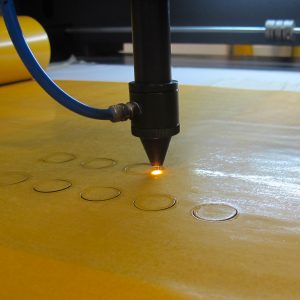 LASER CUTTING
Laser cutting allows various types of custom processing, reliable, fast and precise on a wide range...
×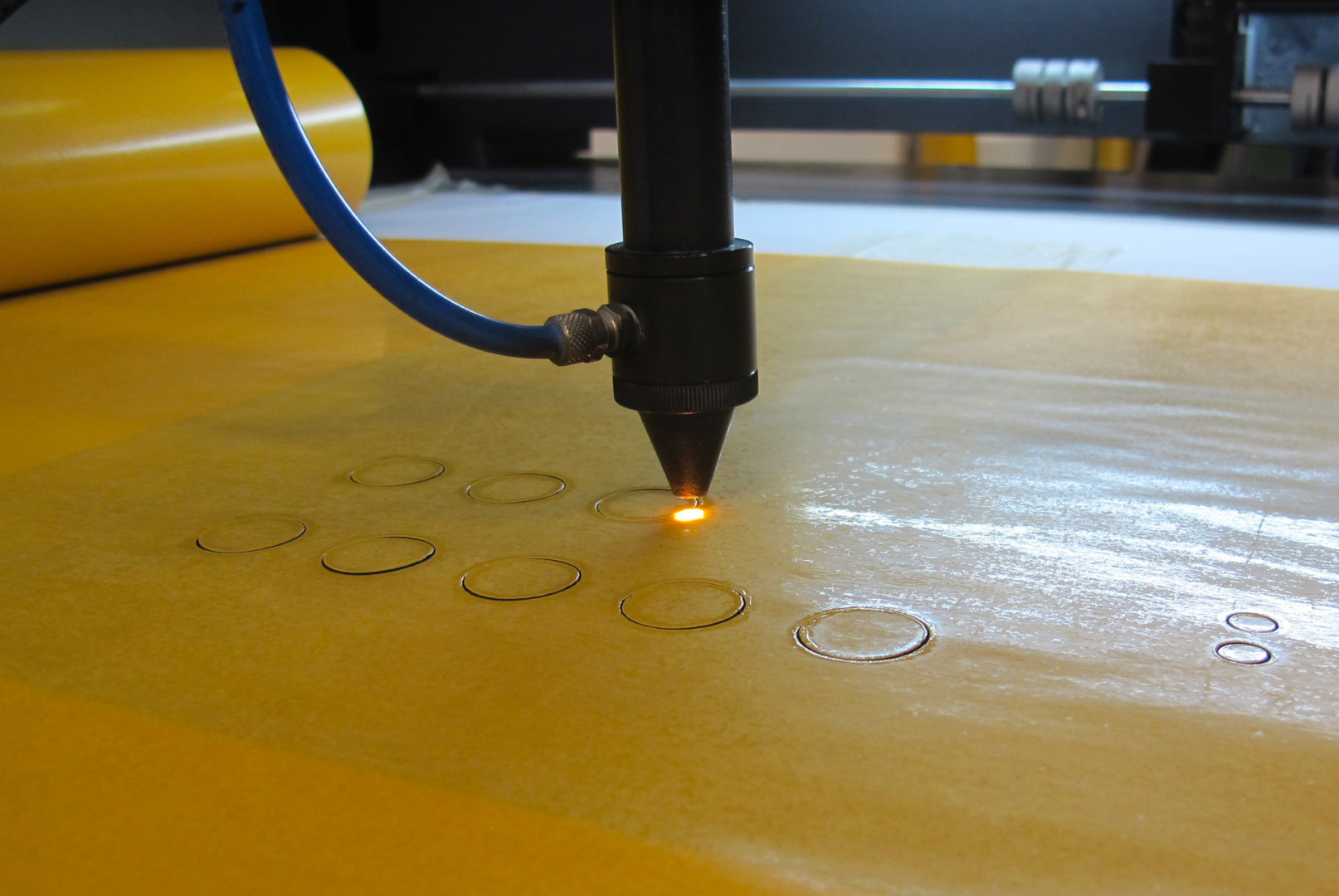 SEE ALL