THERMO-ADESIVE PATCHES
services > Joining > THERMO-ADESIVE PATCHES
×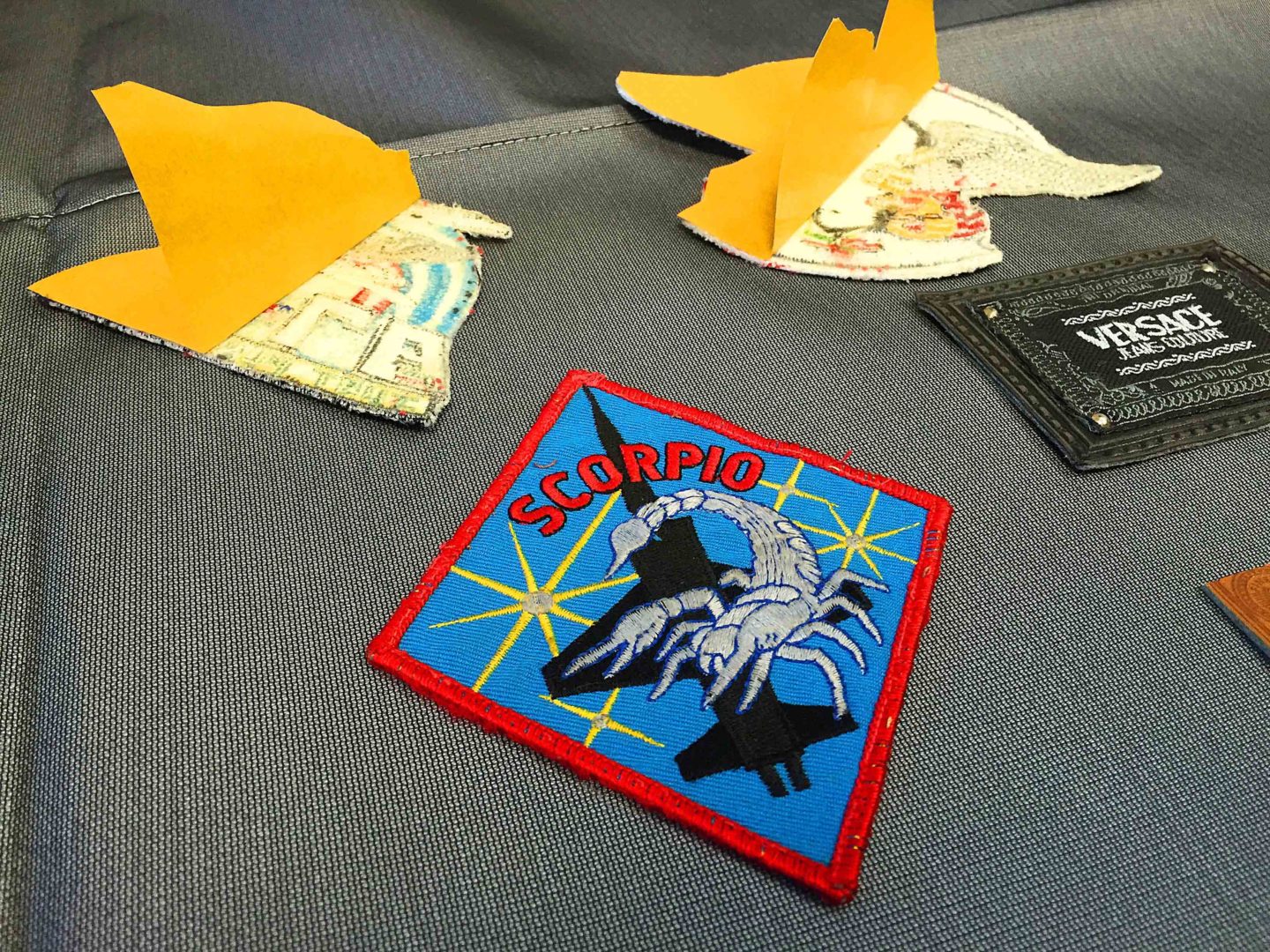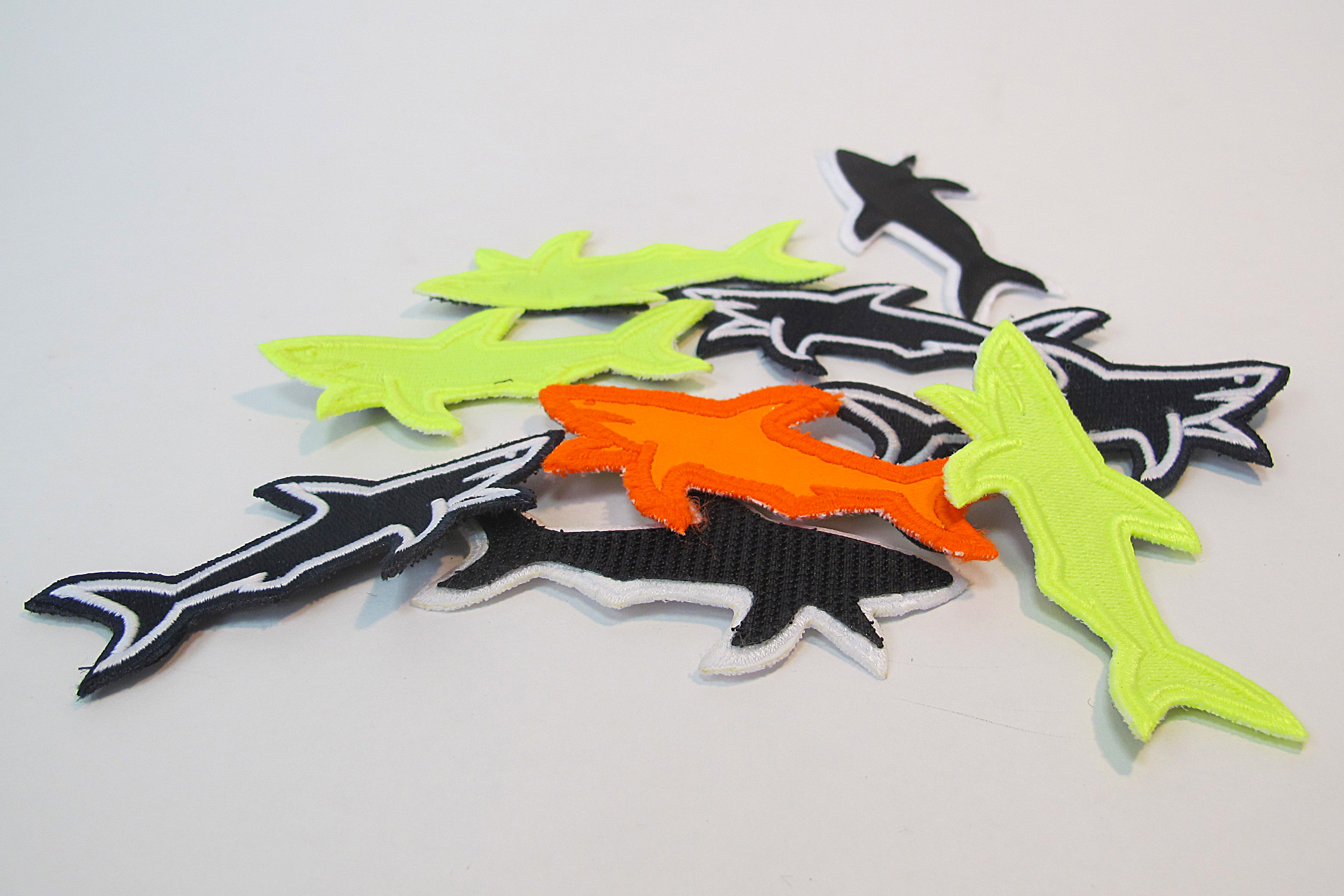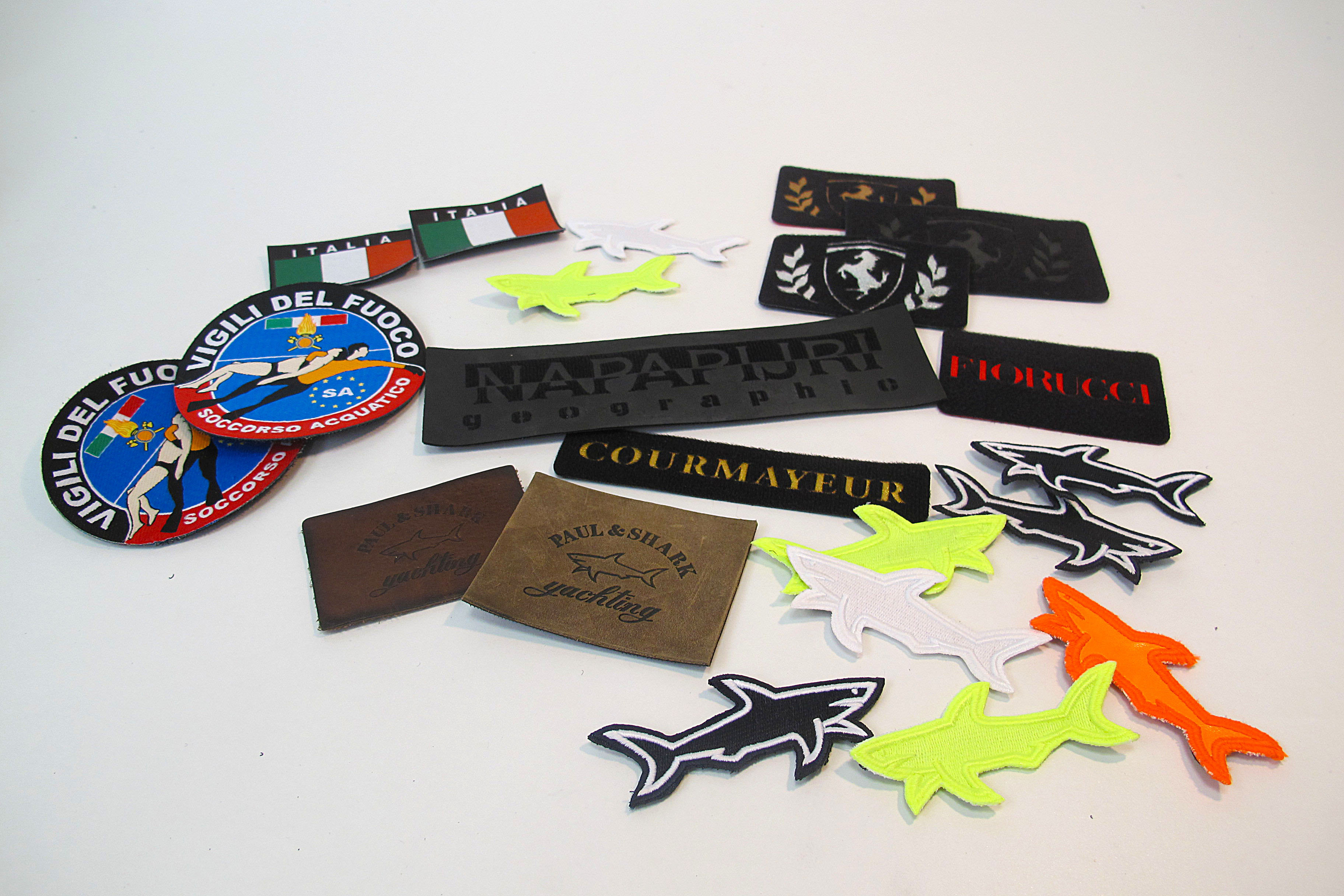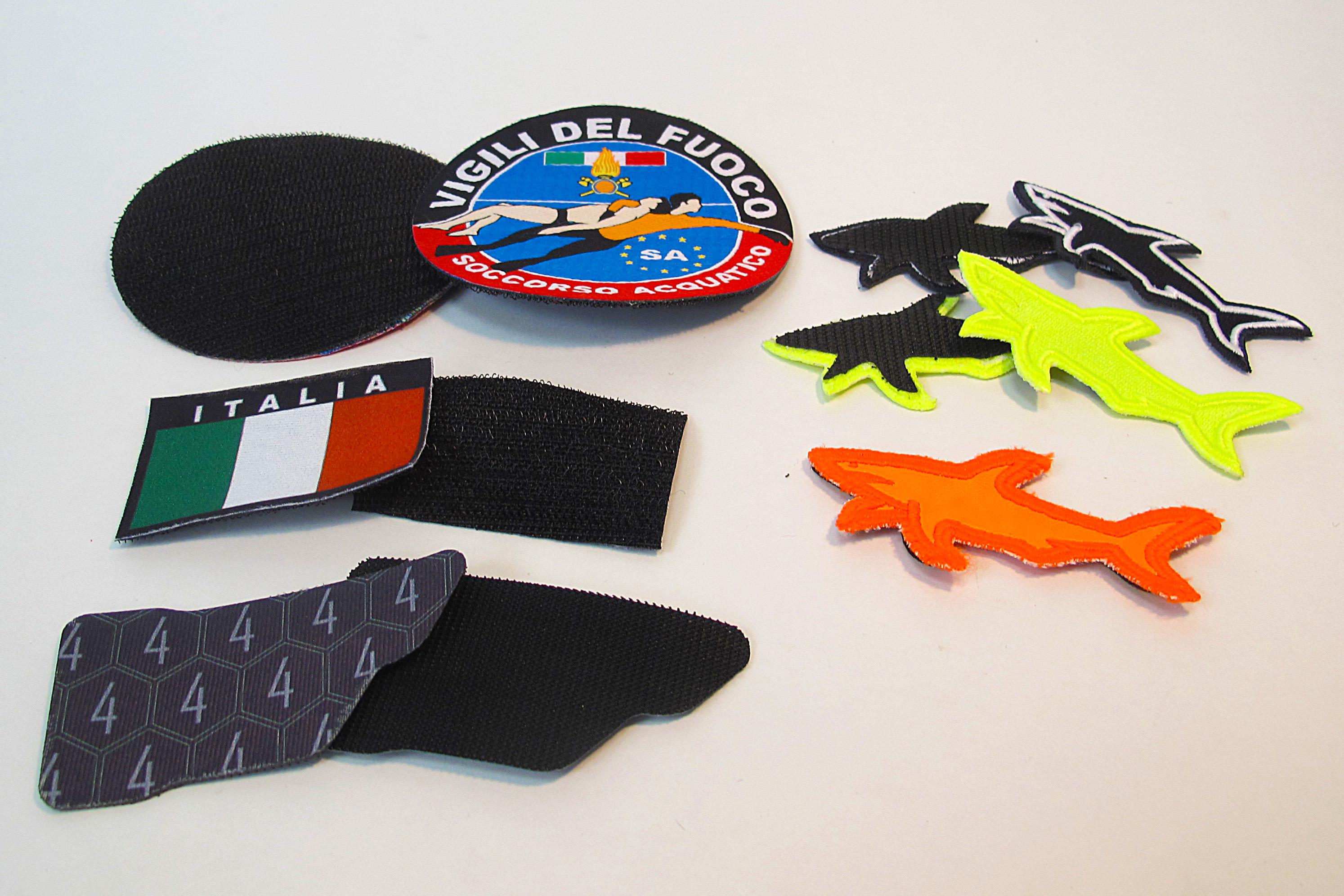 THERMO-ADESIVE PATCHES
We apply thermo-adesive ad hoc on the back of HD embroidered patches , which allows you to attach the patch to the item of clothing without seams.
This technology speeds up production and allows you to create patches of particular shapes that could be complicated or impossible to sew.
Our technicians will be able to suggest the best type of thermo adhesive suitable for your purpose.