Velcro® Brand Sewable
products > VELCRO® Brand > Velcro® Brand Sewable
×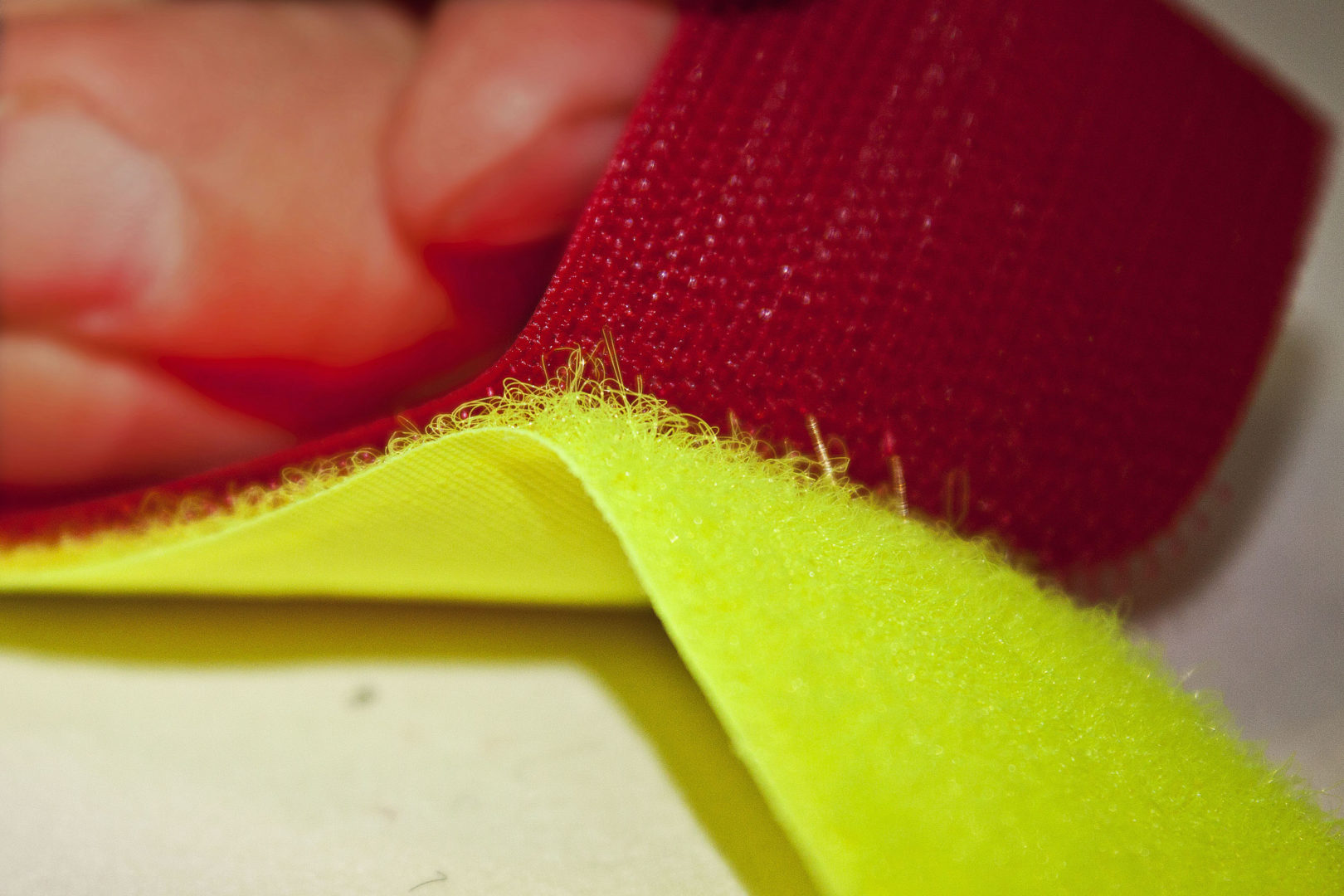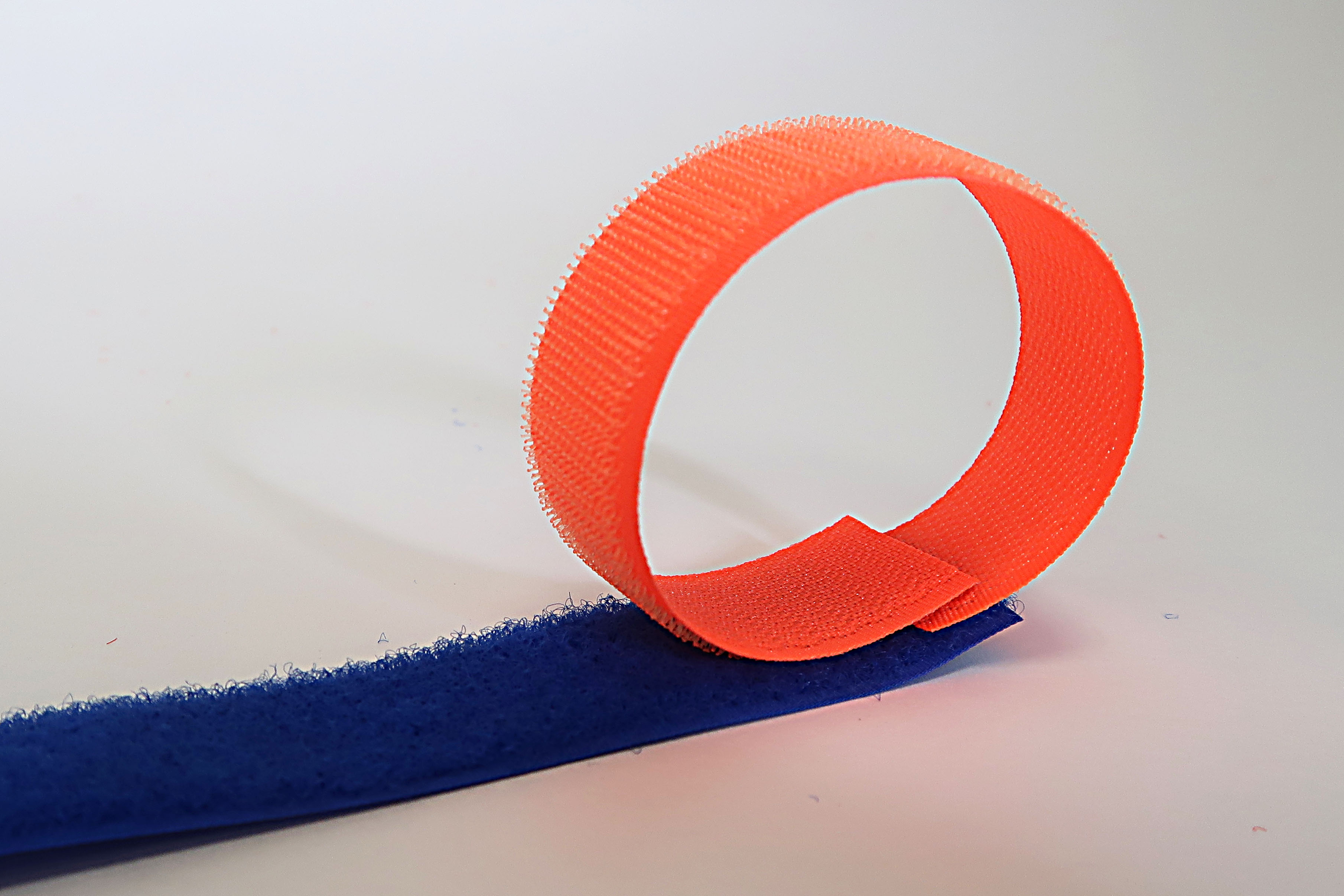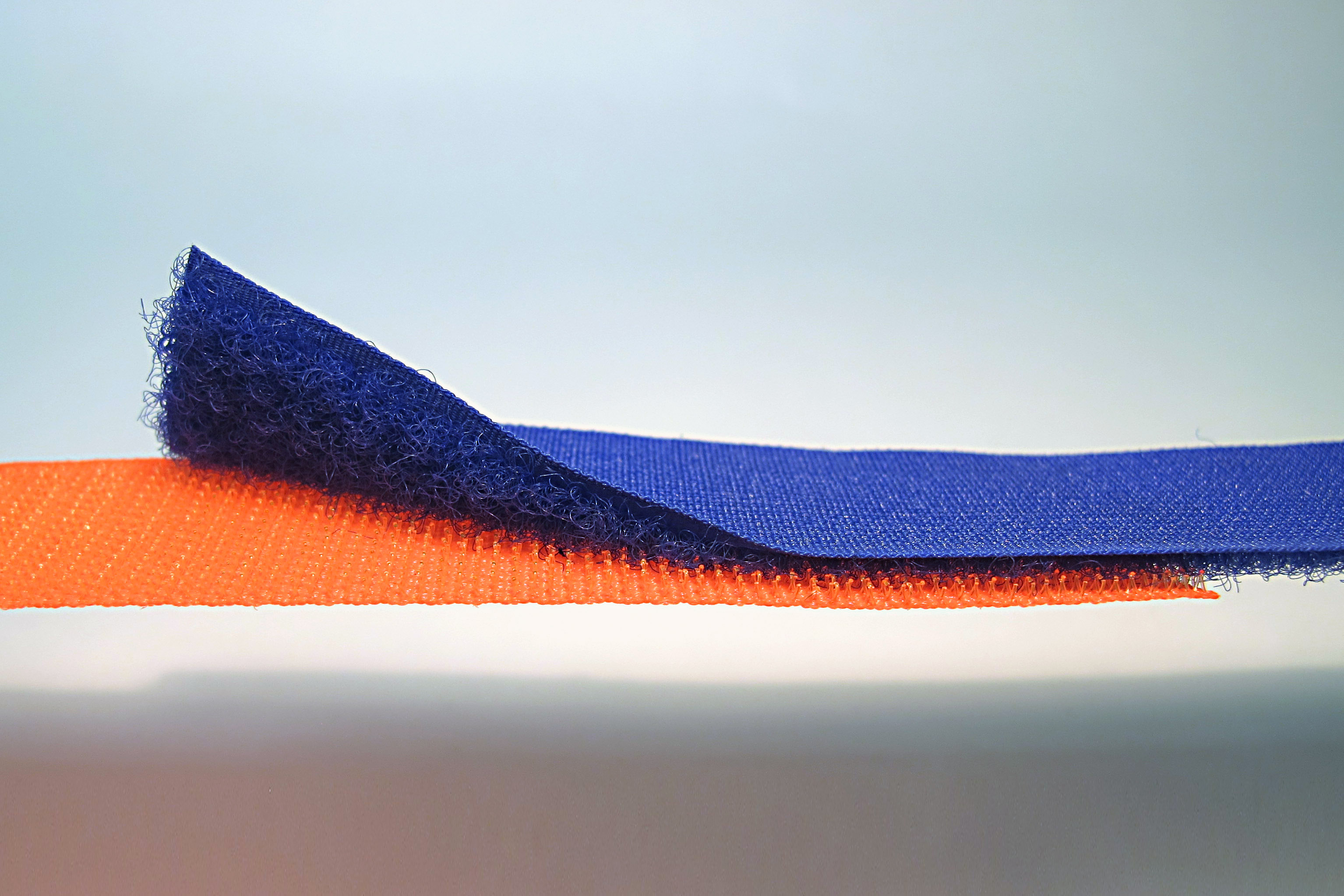 Velcro® Brand Sewable
The Velcro® standard or sewable, is a versatile and durable, fastening solution suitable to meet the multiple needs of the clothing industry.
A simple seam along the edges will guarantee a long life, possible to use as a simple tape or personalised shapes.
You can say goodbye to buttons, zippers and buckles.  It makes any type of fastening quick and easy.
As regards to cleaning, it is possible to use the washing machine or dry clean.
The hook textile tapes (HOOK) are composed of tiny and flexible hooks, they are hooked to loops (LOOP) knitted or non-woven fabrics, formed by small and soft loops or threads.
TECHNICAL DETAILS
+
1. Composition: 100% Polyamide
2. Available in height mm: 16, 20, 25, 30, 38, 50, 100, 150
3. Other heights: on request
4. Colors: from color folder
5. Rolls of 25 meters
6. Seamable