Magic
×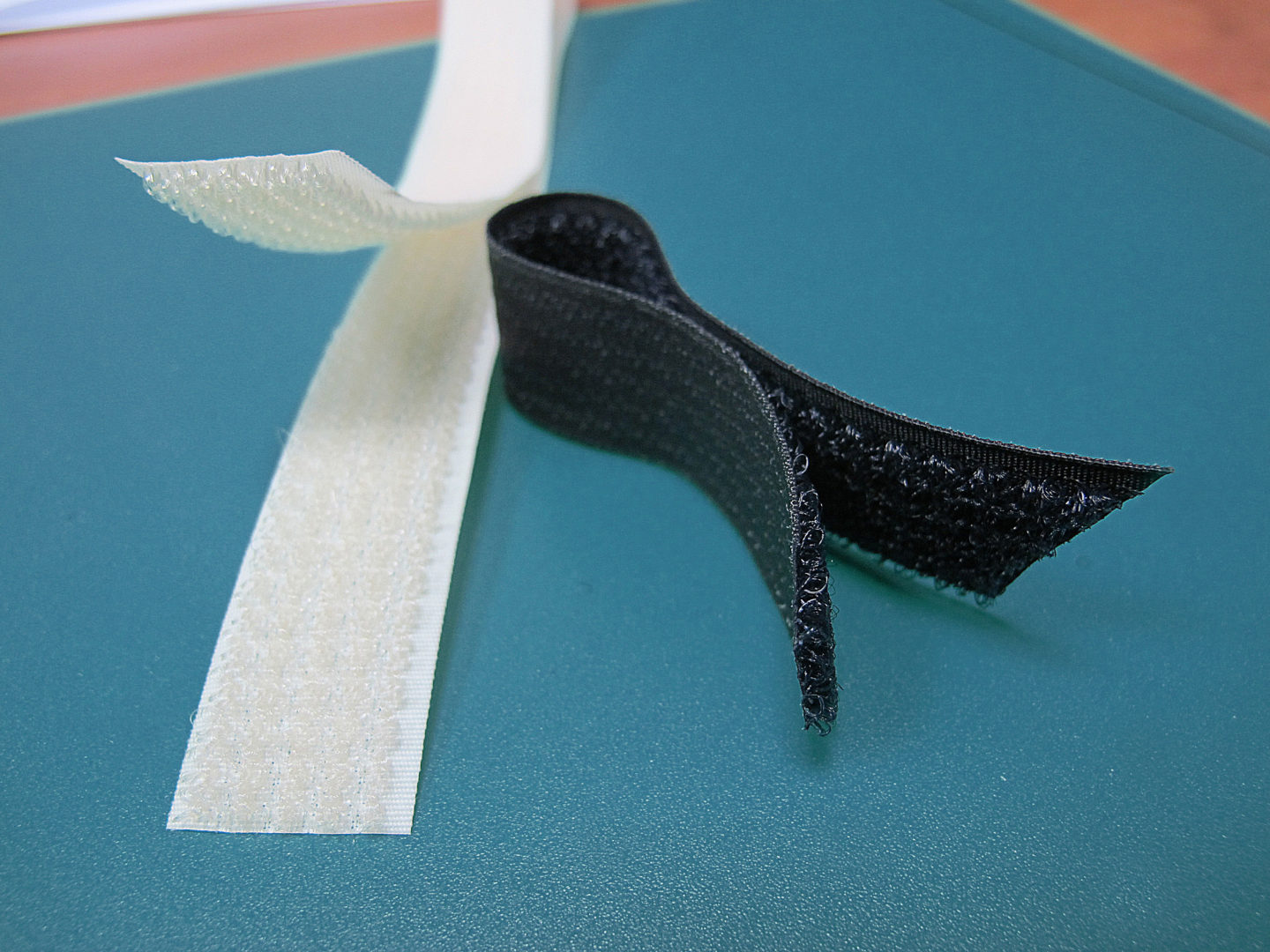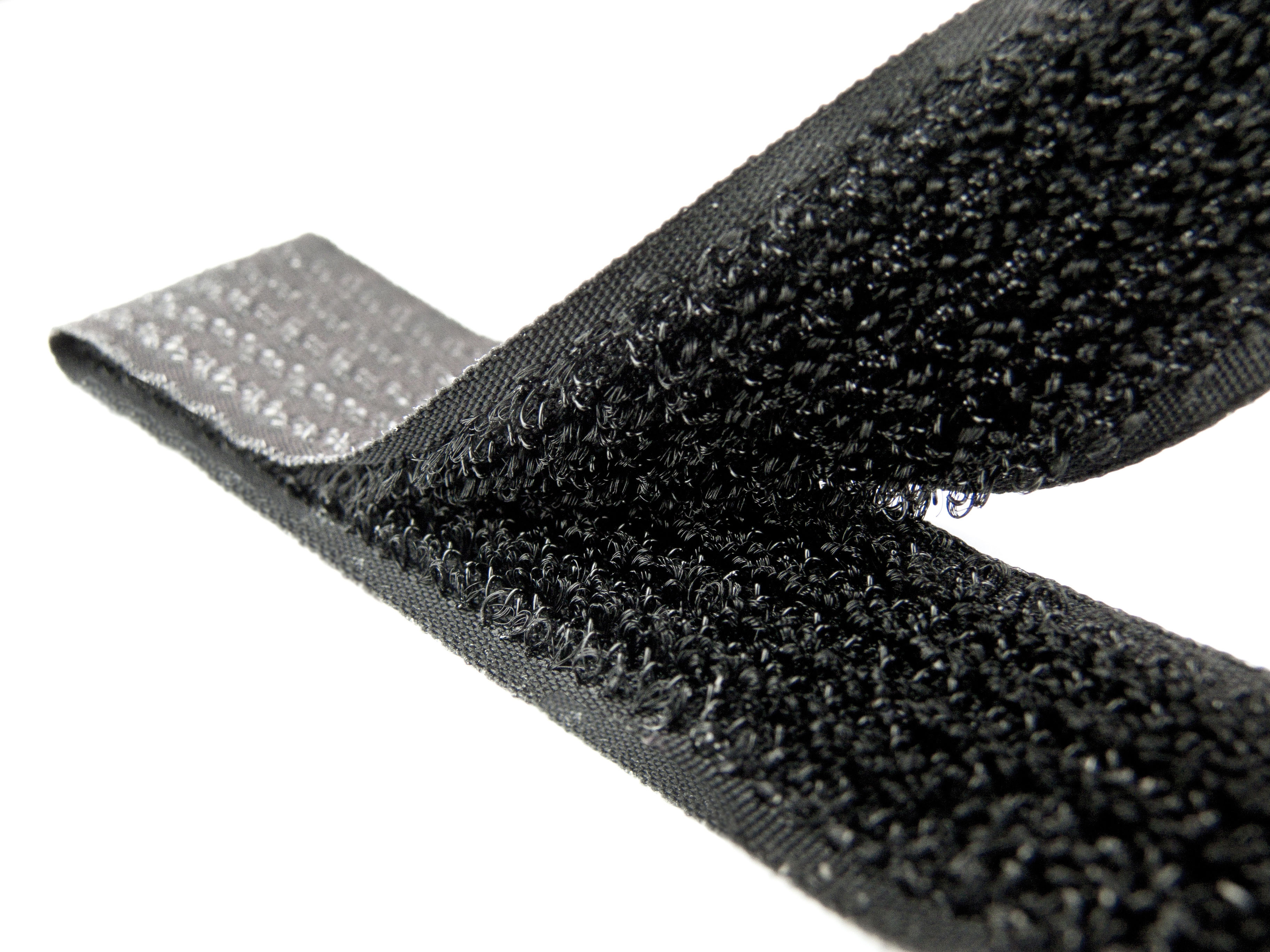 Magic
Hook and loop in one solution and on the same side.
It hooks on itself and its structure allows it to be less aggressive than a standard hook.
Used in various fields including high quality clothing, leather jackets, orthopedic immobilizers and technical sportswear.
Its special yarn makes it suitable for "not pulling the threads".
TECHNICAL DETAILS
+
1. Composition: 100% Polyamide
2. Available in height mm: 20, 25, 50
3. Colors: black
4. Rolls of 25 meters