Removal of waste
services > Customizations > Removal of waste
×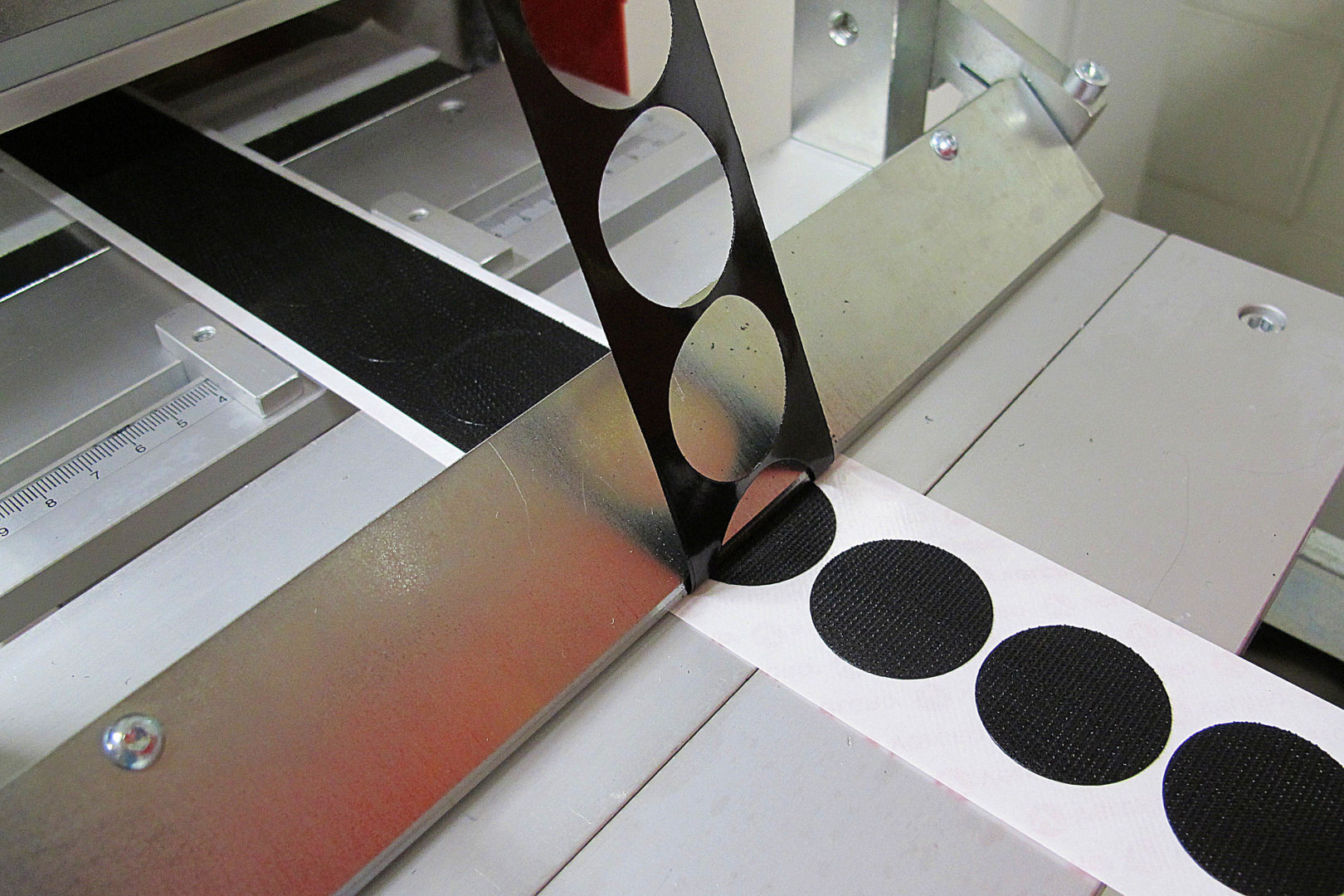 Removal of waste
The scrap operation is a fundamental step to make ready-to-use blanks ready for use.
In addition to eliminating the gap, the prespacification makes the separation easier and highlights the chosen form.
This process allows to speed up the final processing and facilitate the use of the pieces that remain positioned on the roll.