Half Cut Hollow Cutting
services > Customizations > Half Cut Hollow Cutting
×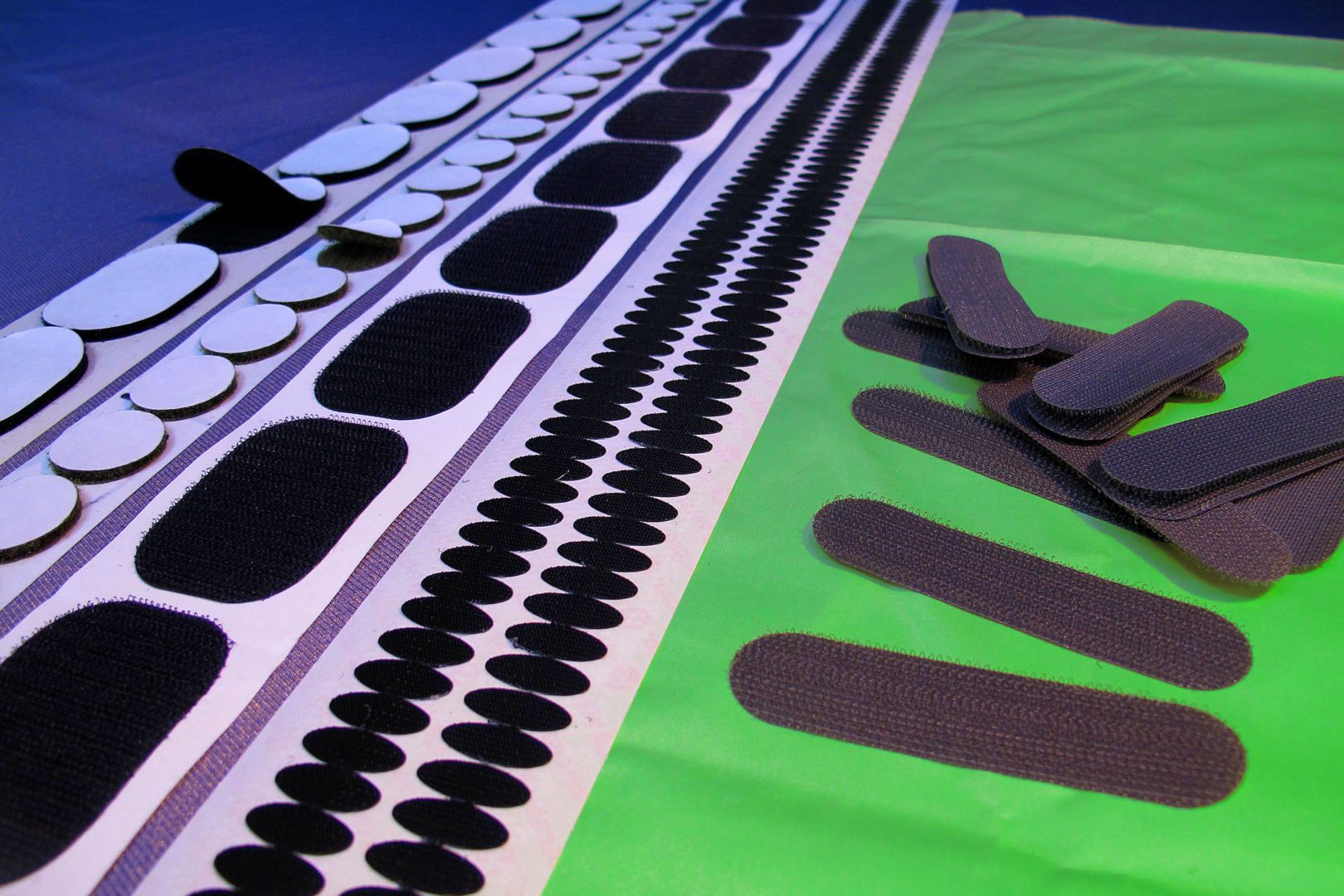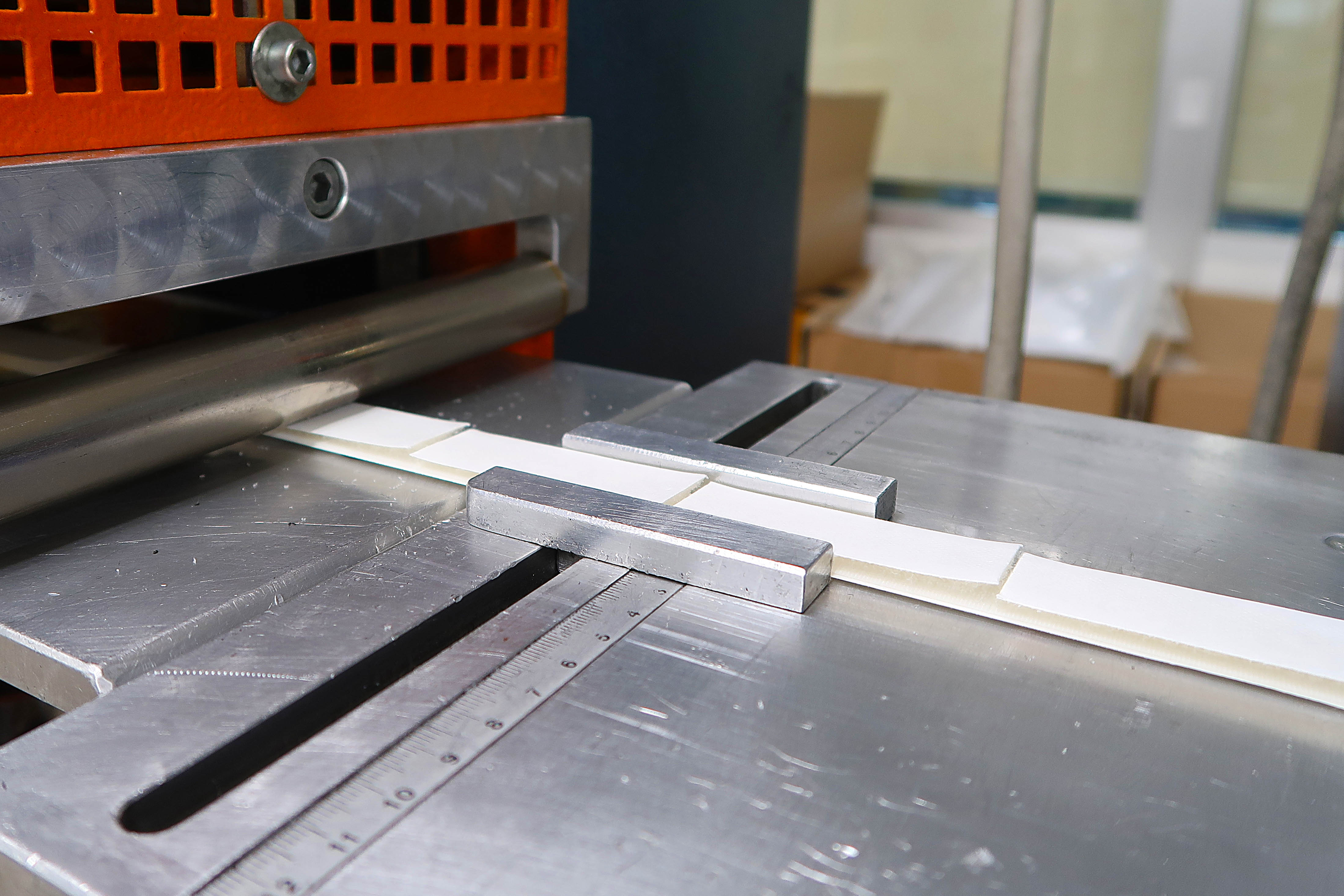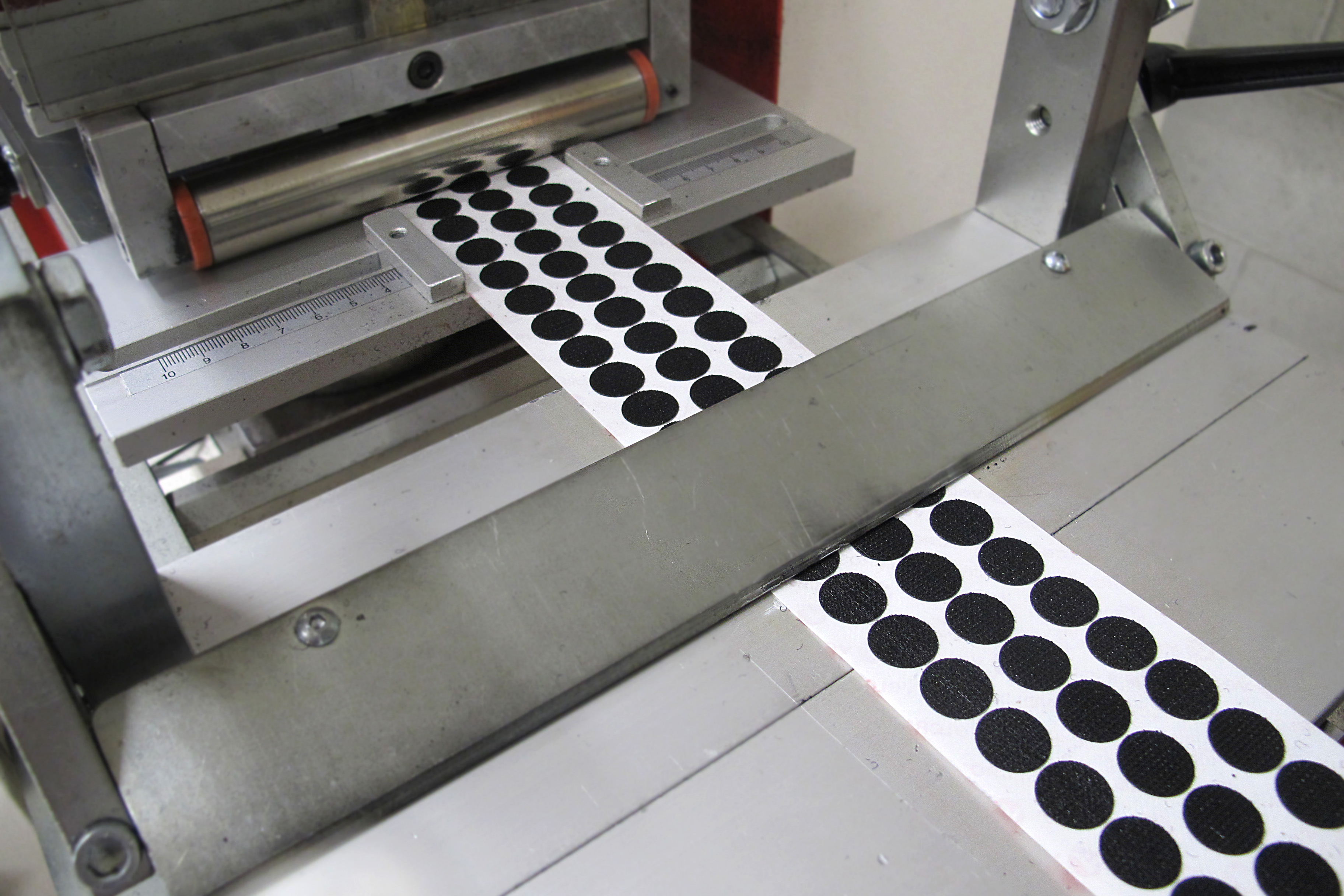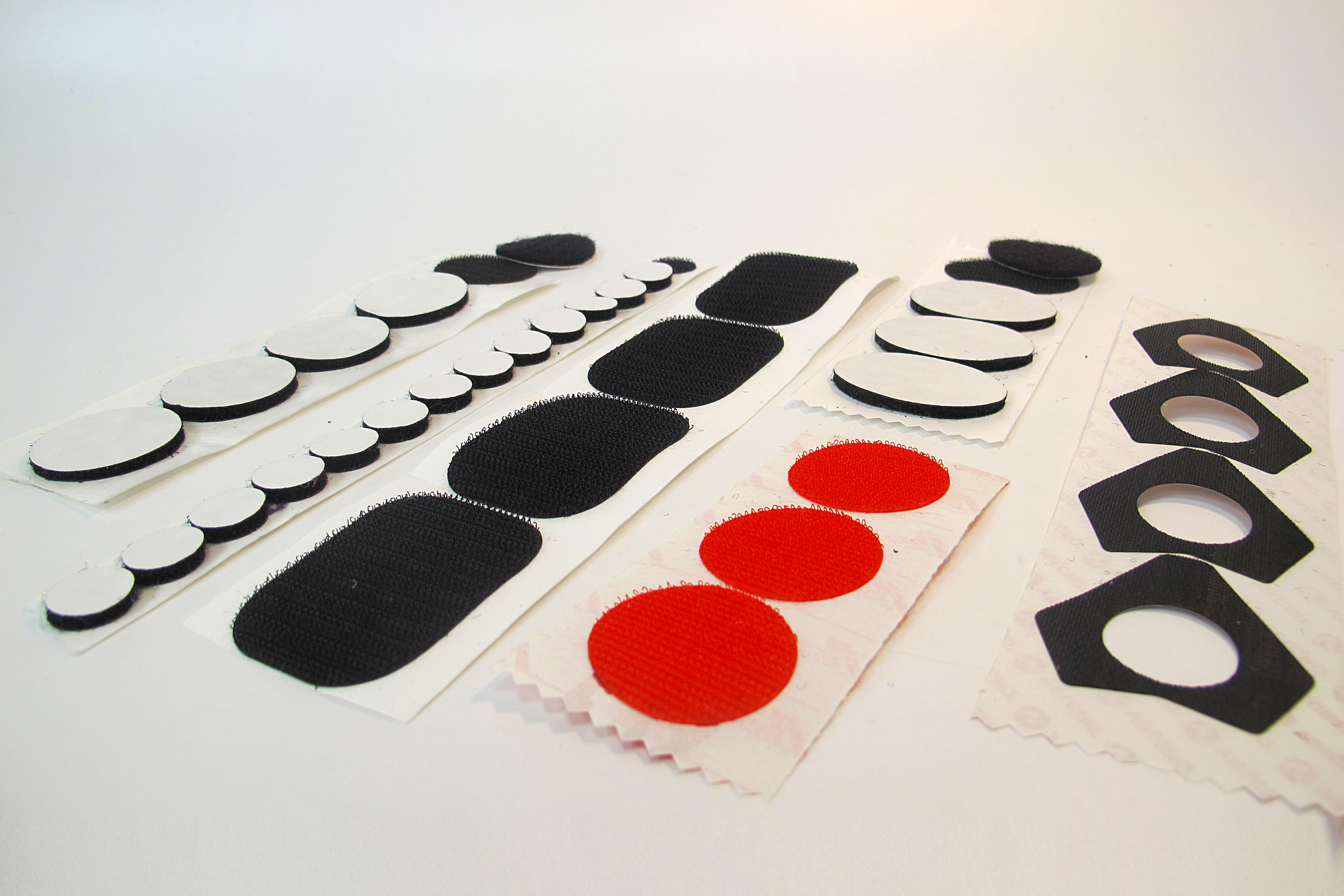 Half Cut Hollow Cutting
Highly efficient solution that allows the production of punched components on a continuous roll.
This process has many advantages, including easier and tidier storage as well as reduced application times in the customer's assembly line.
After the removal of the scrap material, the single punched pieces are presented in a predetermined position and rewound in rolls.
Our years of experience are at the customers disposal, we can help to identify the best solution to perfectly match your request.