Cutting
×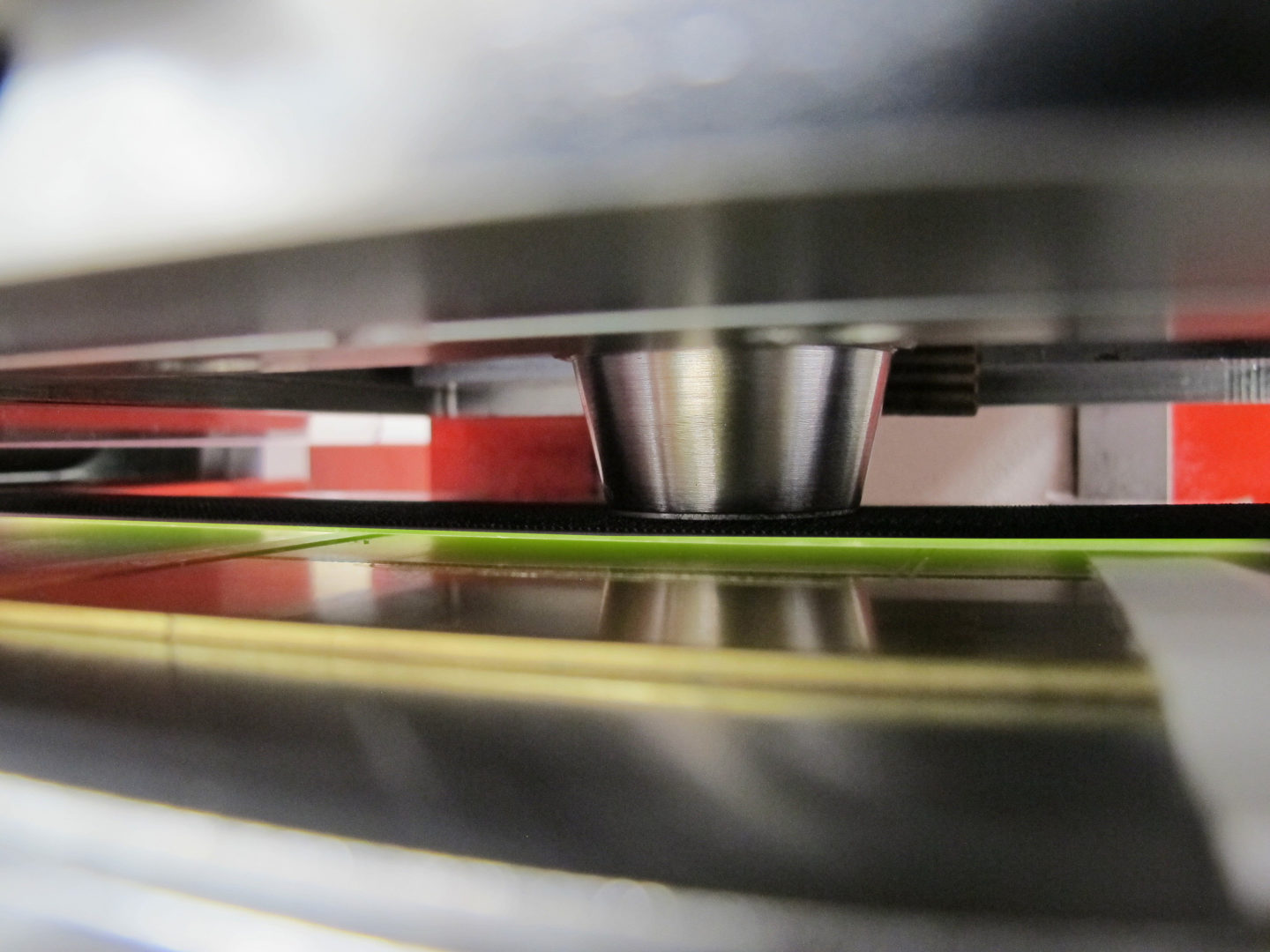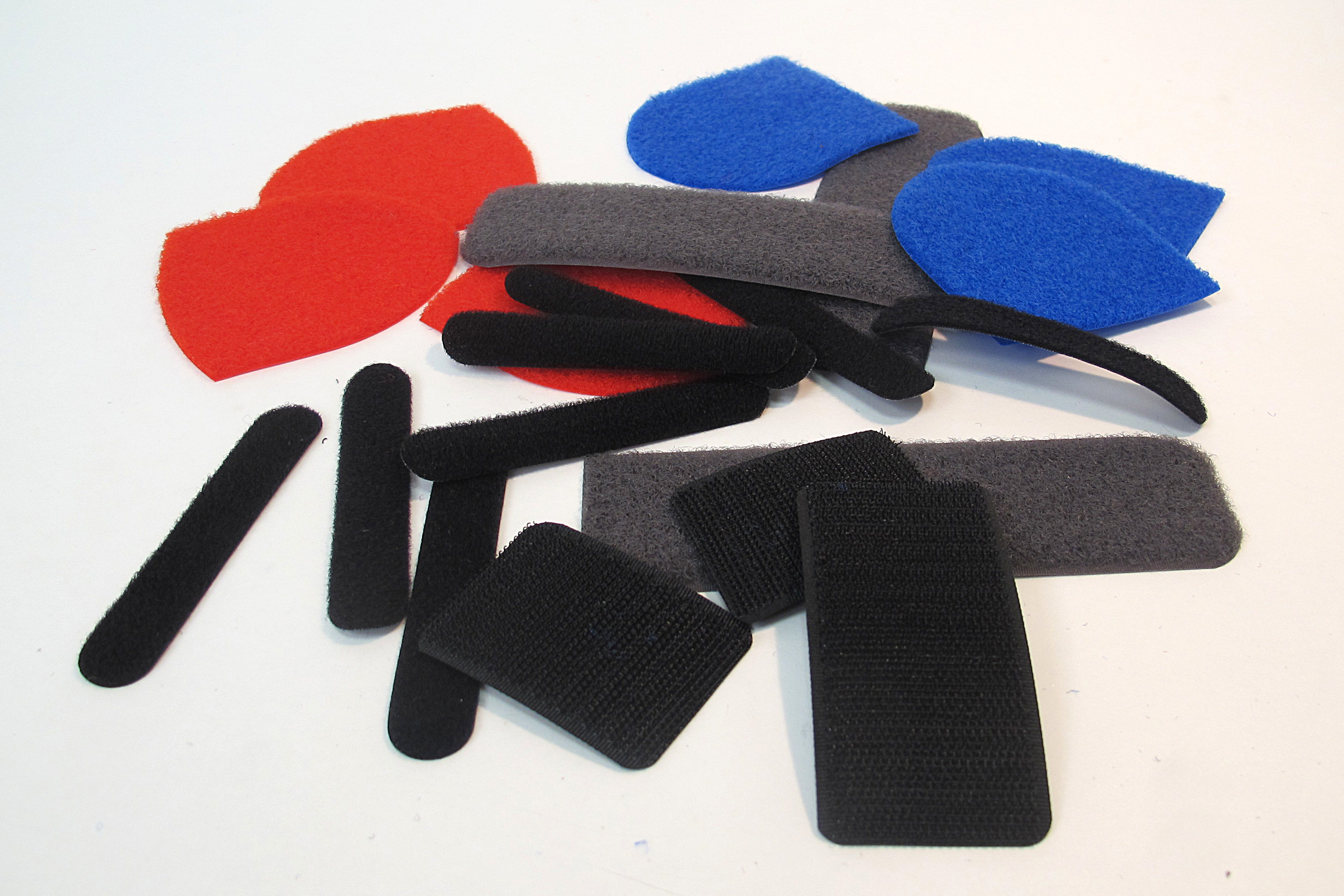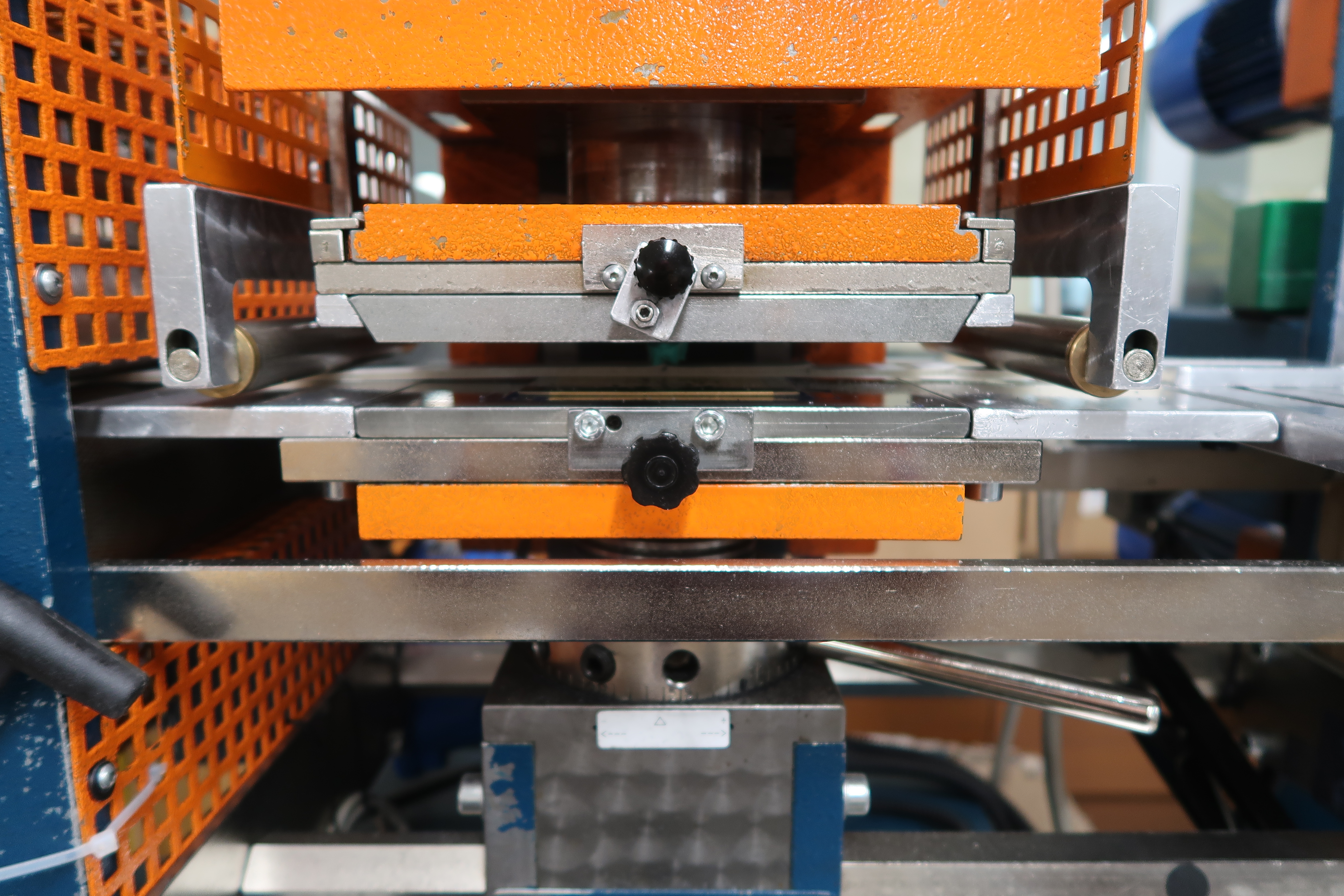 Cutting
Processing that adds greater value to finished products.
By cutting the material into predefined shapes – large, small or very complicated – we obtain an important semi-finished product that becomes essential in different production processes.
In addition, the die-cutting to design minimizes material waste.
The blanks are supplied as single cut pieces or on rolls.
The expertise of our staff combined with the efficiency of the machines allow us to offer these processes of transformation tailored to the multiple needs of our customers.