Decorative Films
×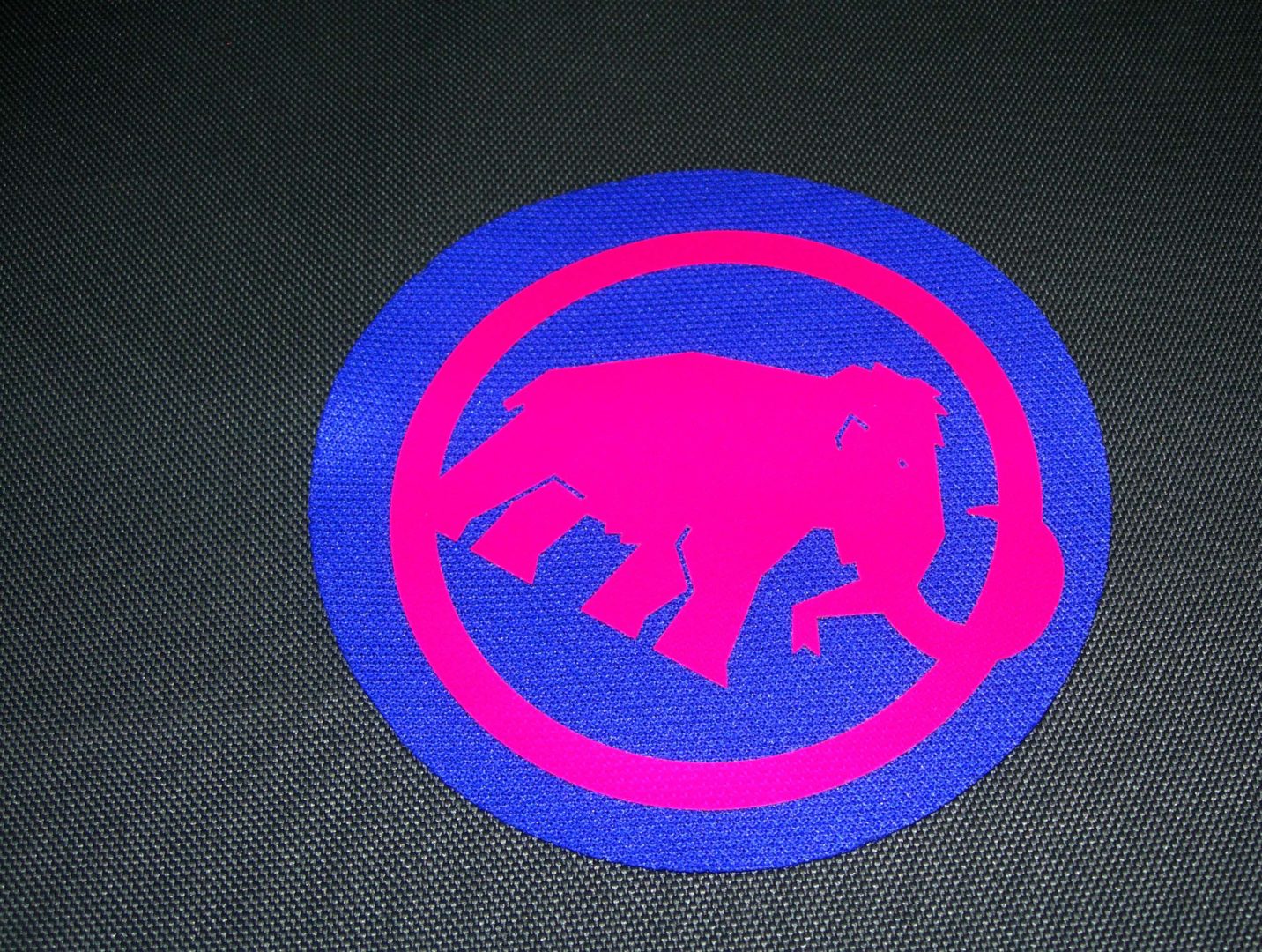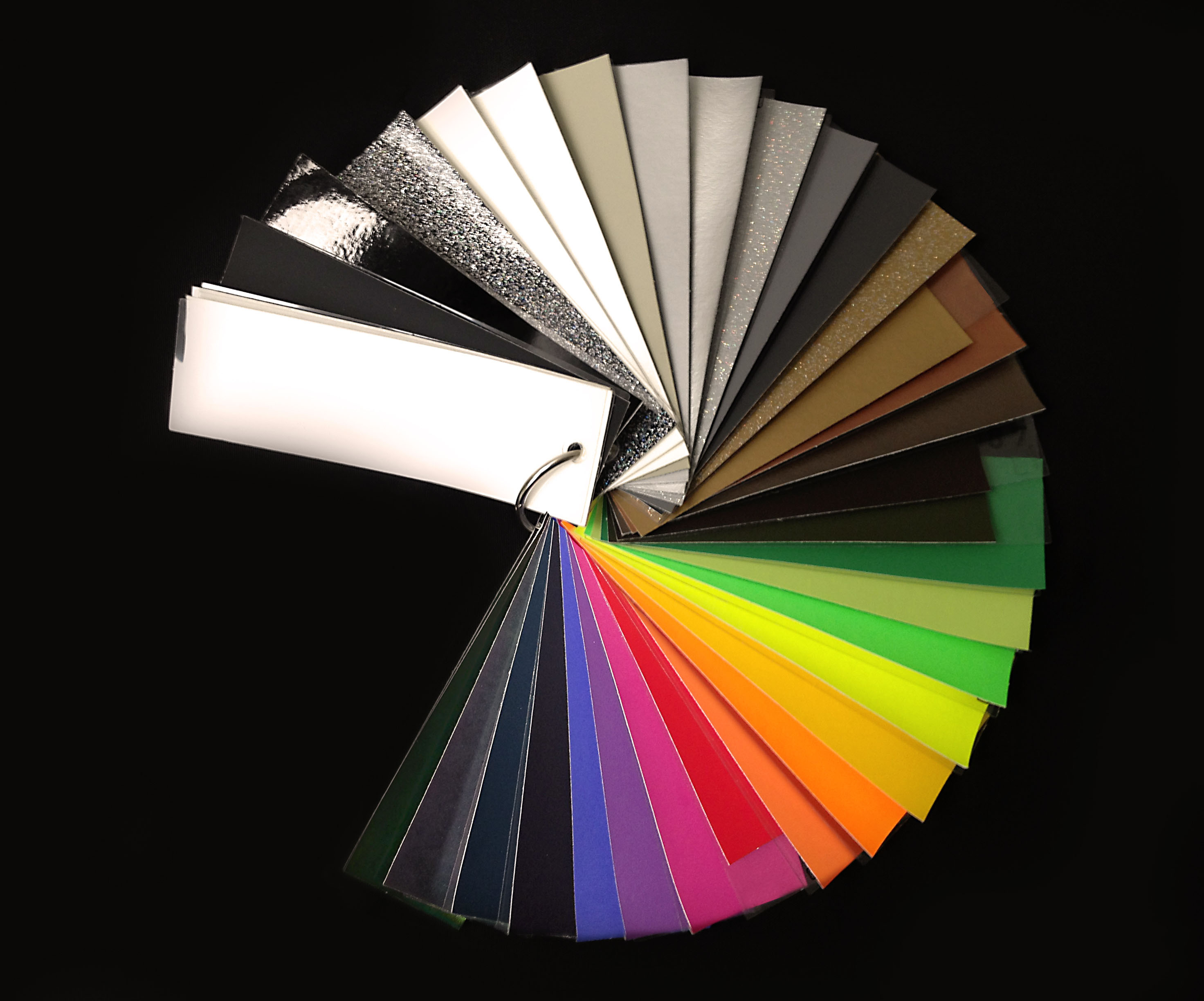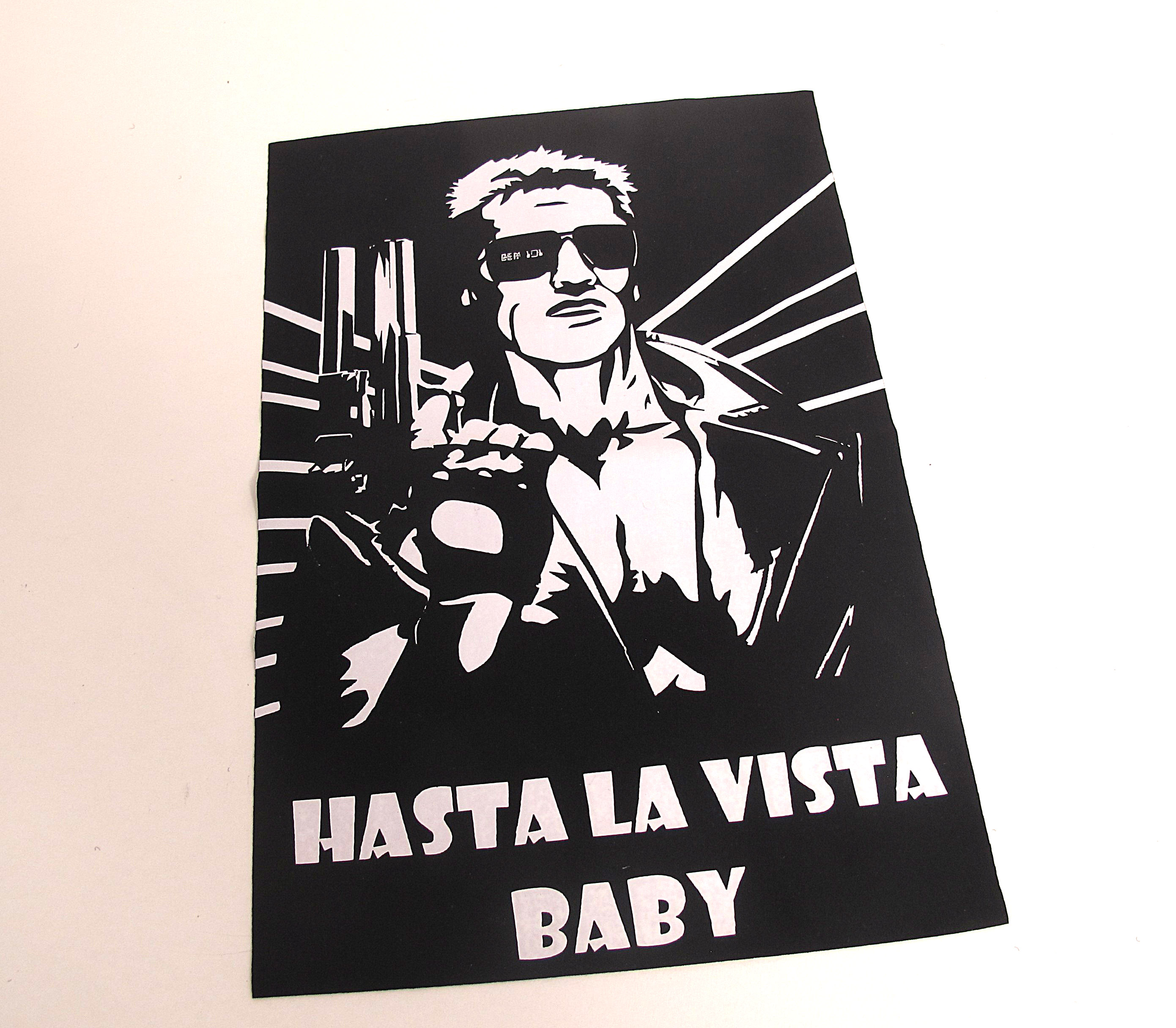 Decorative Films
Uno Art is able to create customized designs, logos and text, of various colors, to be applied permanently with heat, used on fashion clothing and patches.
An Ideal solution for those who do not like standard solutions and want their product to have "an edge". "that little bit more"
The wide range of colors and finishes allows us to satisfy every request, even the most sophisticated.
TECHNICAL DETAILS
+
1. Composition: high-gloss PU with decorative function + low-melting PU with thermo-adhesive function
2. Forms on request
3. Colors: from color and sample files
4. Available in height: up to 1500 mm
PROCESSING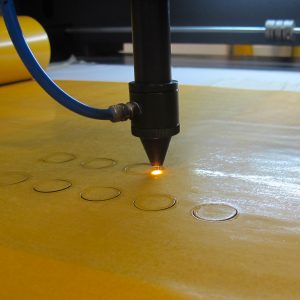 LASER CUTTING
Laser cutting allows various types of custom processing, reliable, fast and precise on a wide range...
×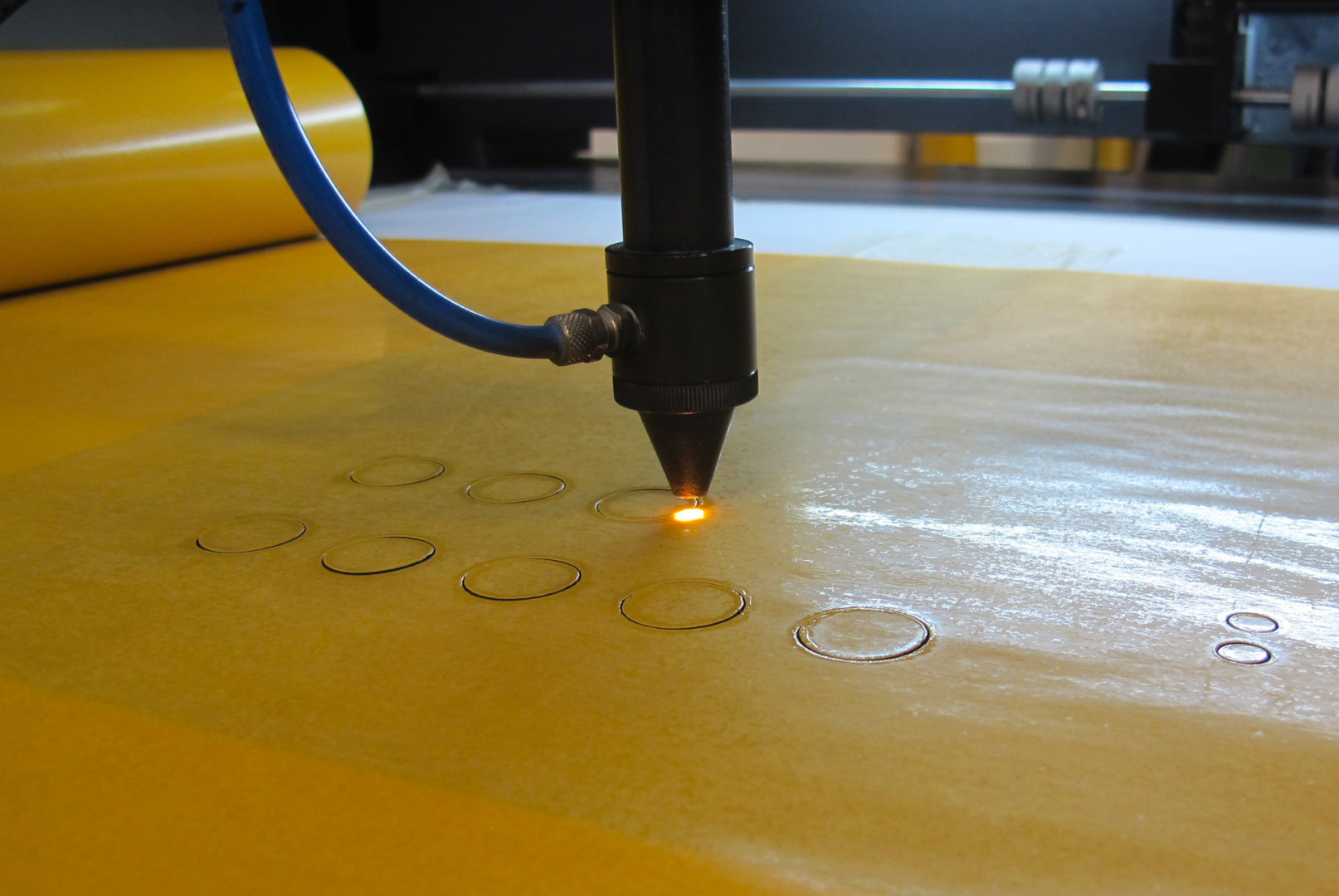 SEE ALL